Have you been looking for Best Valentine's gifts for teacher? Be it whatever, our teacher has played a huge role in our growth. They have helped us when no body else could. This Valentines Day it's your chance to thank her with a cute teacher valentine gift. Let her know how much she means to you with this small token of love. You could make a Conversation Heart Topiary to decorate their classroom or help your kids make a cute candy card. You don't have to break the bank either – you can go to the dollar store and fill a basket with all sorts of goodies that teacher will love.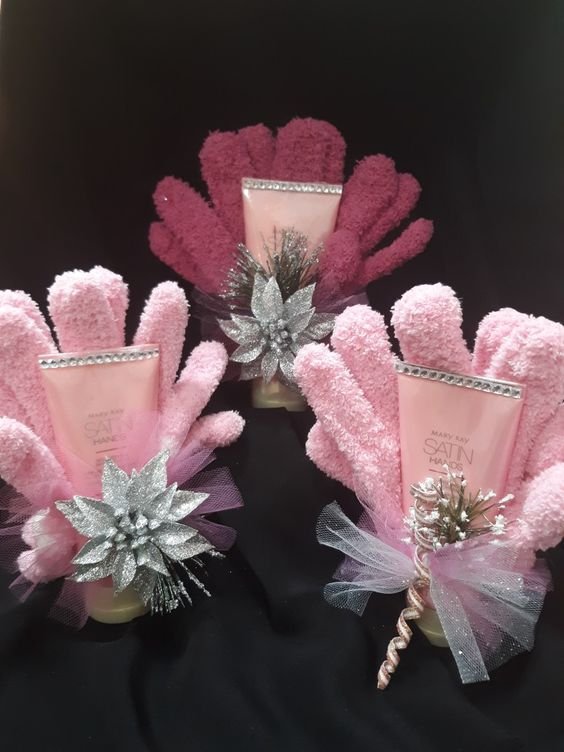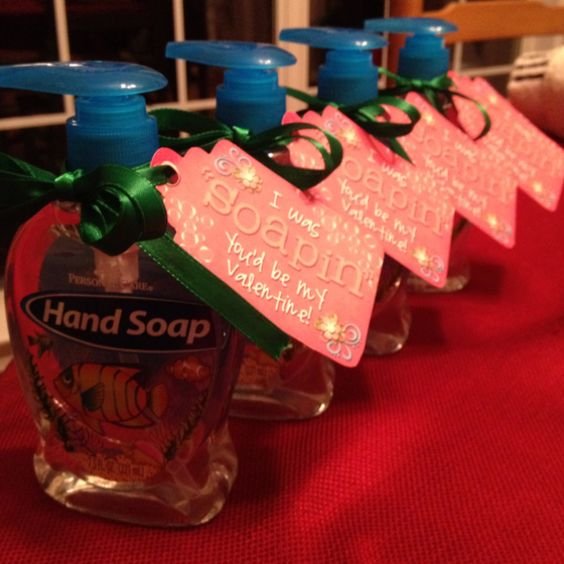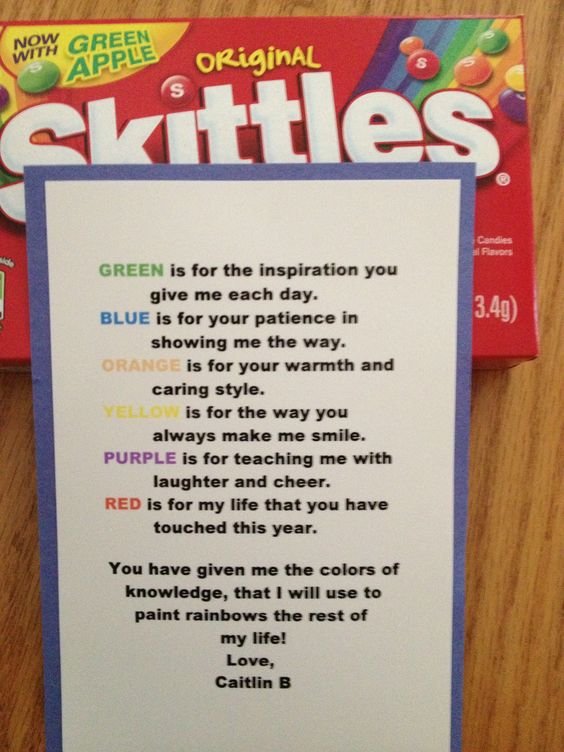 You could also do this with M&Ms and change a few of the colors around as well as adding brown.

Cute for a teacher and makes a great card.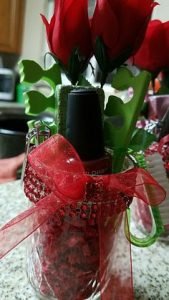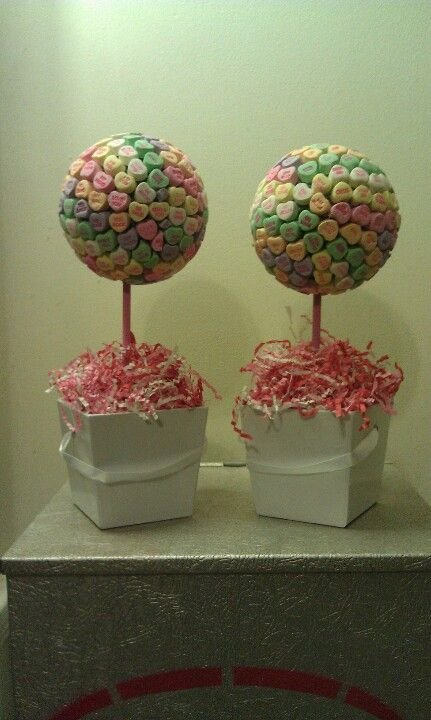 To make this you'll need a Topiary Ball Set
White Topiary Ball Conversation Heart Candy a Glue Gun, White Spray Paint and a Ceramic or metal pot. Add some hot glue onto each conversation heart candy piece and place in rows.