If you would rather save than splurge on your big day then we have some great ideas for your budget. It needn't cost the earth to take your nuptials with these dollar store wedding ideas which will help you to save a fortune. So if your resources are limited and your love is unlimited then take inspiration from these inexpensive wedding ideas.
1. Floral Ring Backdrop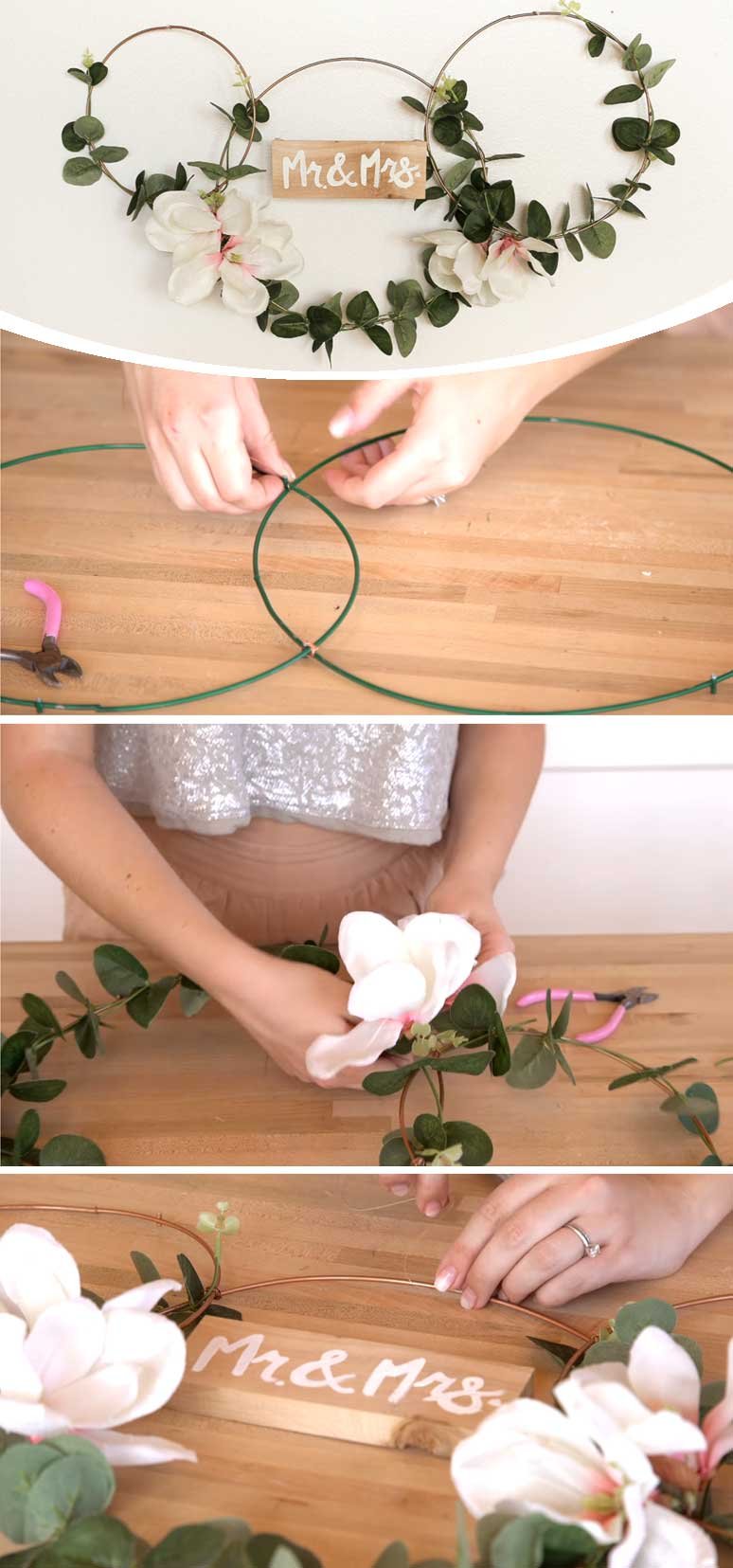 It's hard to believe that this beautiful idea only costs about $11 to make. You'll need a Tomato Cage to extract three rings from , some Copper Spray Paint , Copper Wire and some Faux Flowers. This will look stunning in your pictures and would also work great for a bridal shower too.
Instructions Floral Ring Backdrop
2. Tablecloth Backdrop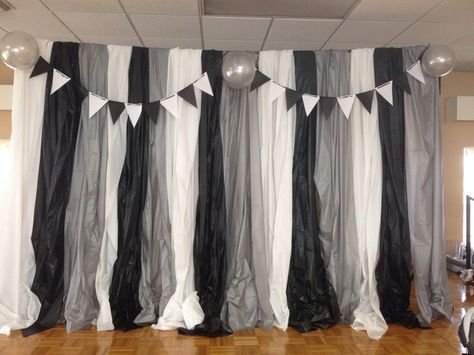 Dollar store plastic tablecloths make for a great photo booth backdrop and you can choose the colors that suit your wedding.
3. Mirrored Seating Chart

You'll need Square Mirrors, Faux Eucalyptus a White Paint Marker and MDF to make this dazzling seating chart and because it's mirrored, if you make a mistake it's super easy to erase the paint markers.
source youtube
3. Refreshment Buckets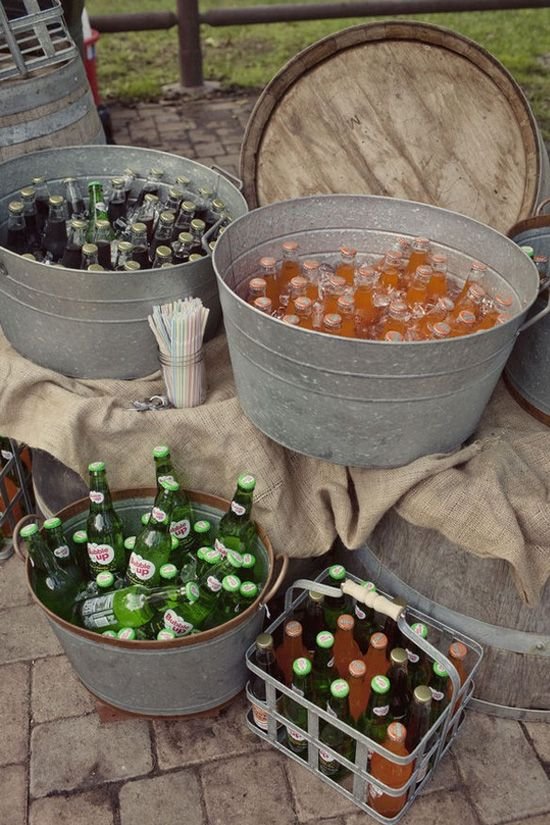 You can find many containers cheaply and with a coat of silver spray paint they can easily be turned into Refreshment Buckets. This is especially nice for a garden wedding.



4. Floral Crate Idea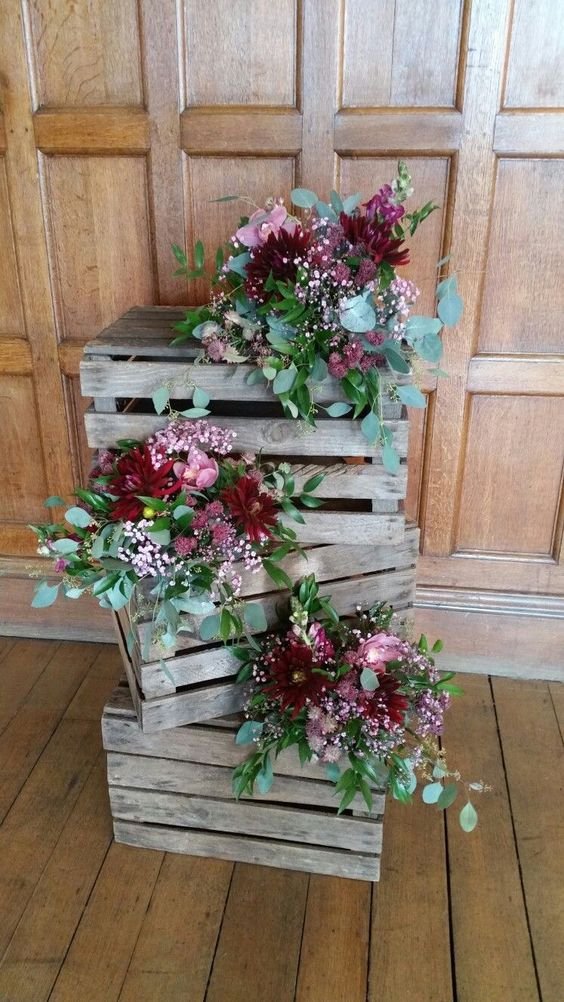 This would look great at the altar. Purchase several Wooden Crates and arrange in the style the picture shows. Add flowers at each level.
5. Bubble Favors

Don't spend a fortune on favors when you can purchase Bubbles, add Roses on top and guests can then blow bubbles which will look wonderful in photographs of the day.
6. Floral Centerpieces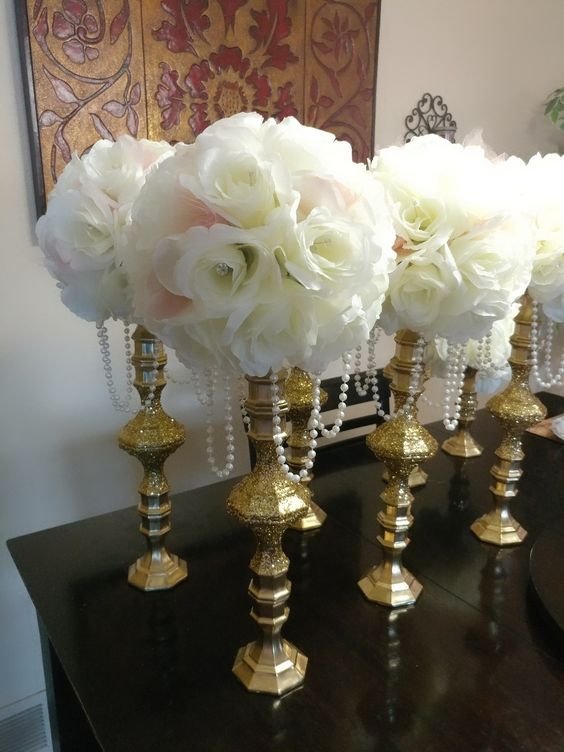 Making centerpieces on a budget is easier than you think. Purchase candle sticks and spray paint in the color of your choice. Using a foam ball insert faux roses and stick this to your candle sticks. Make as many of these as you need and they will look great on tables.


7. Floral Lanterns

Add a romantic look to tables with White Lanterns and Red Paper Roses and illuminate with a Battery Operated Tea Light
8. Gold Striped Vases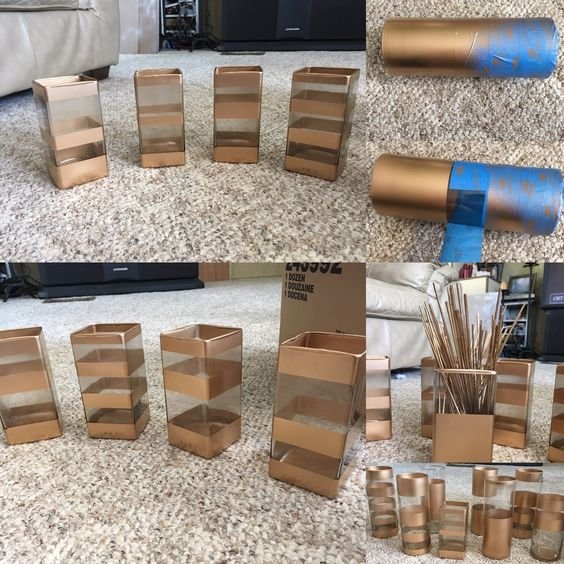 9. I Do Glasses
10. Vintage Centerpieces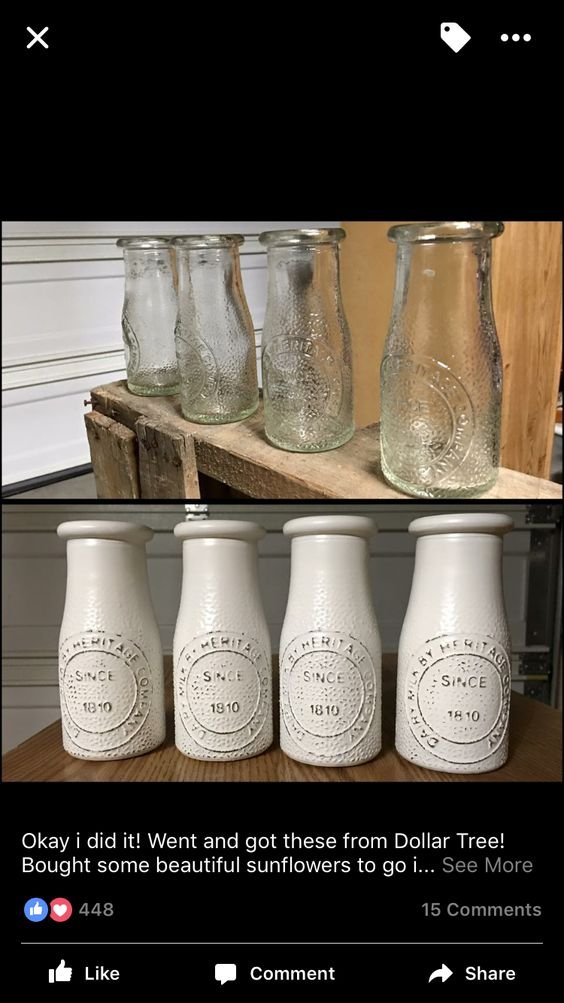 11. Rustic Wedding Invitations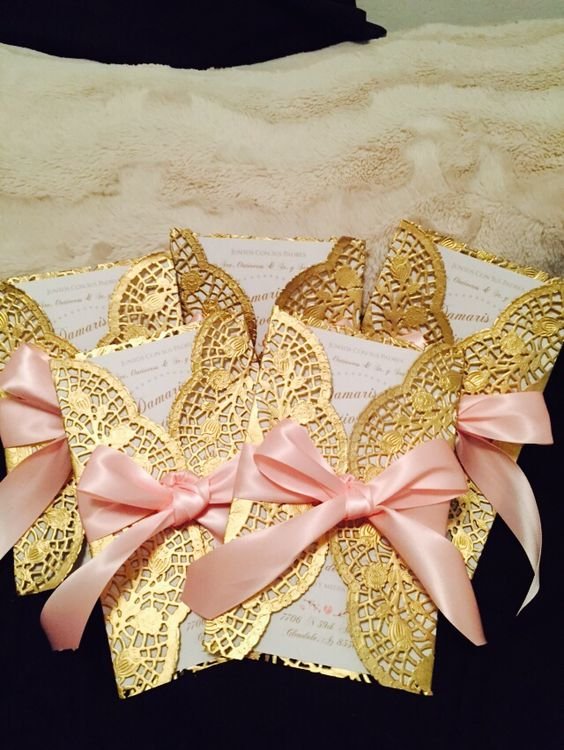 Make these vintage invitations with Gold Doilies and Pink Ribbon



12. White Vases
13. Wine Glass Cloche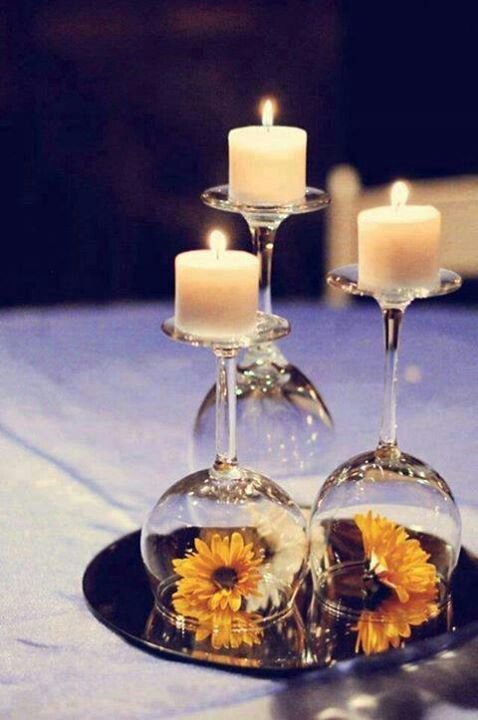 Turn a wine glass upside down and place a flower underneath and a candle on top to recreate this idea.
14. Reycycled Wood Photo Board
15. Crayon Favors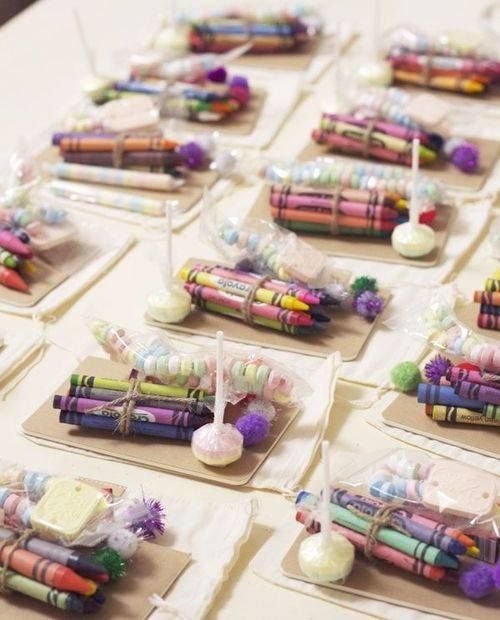 If there are going to be a lot of kids at the wedding, then help parents by making up these cute Crayon Favors.
16. Dollar Store Wedding Buckets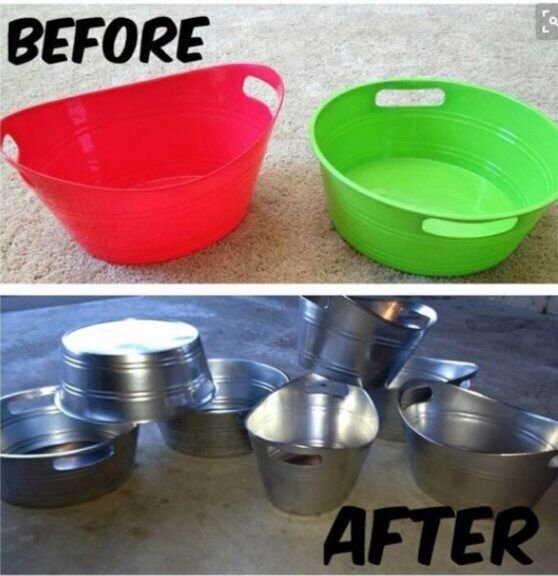 Transform Tubs with Silver Spray Paint to store refreshments in.
17. Rustic Wedding Sign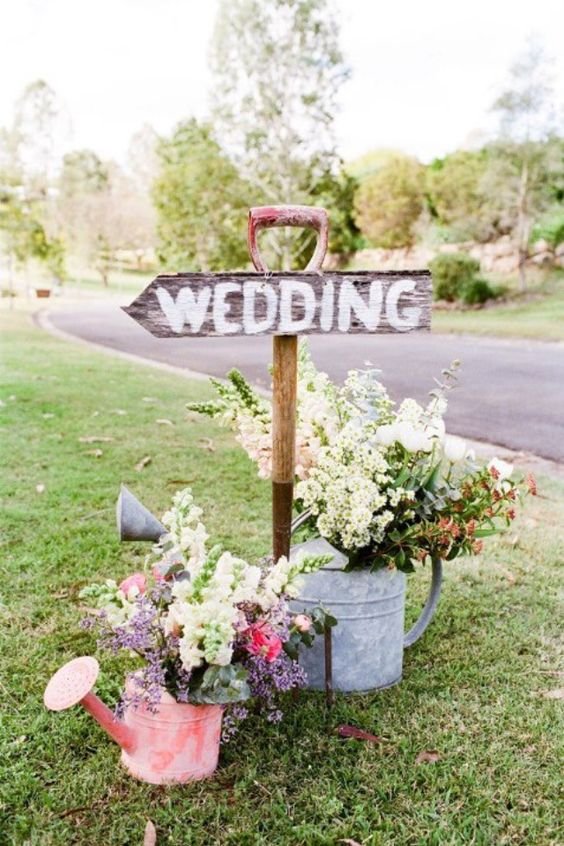 Turn a Garden Fork into a lovely rustic sign with a Wooden Plank and white paint. You could also place some Watering Cans with flowers around it to make it even prettier.
18. Marshmallow Toasting Station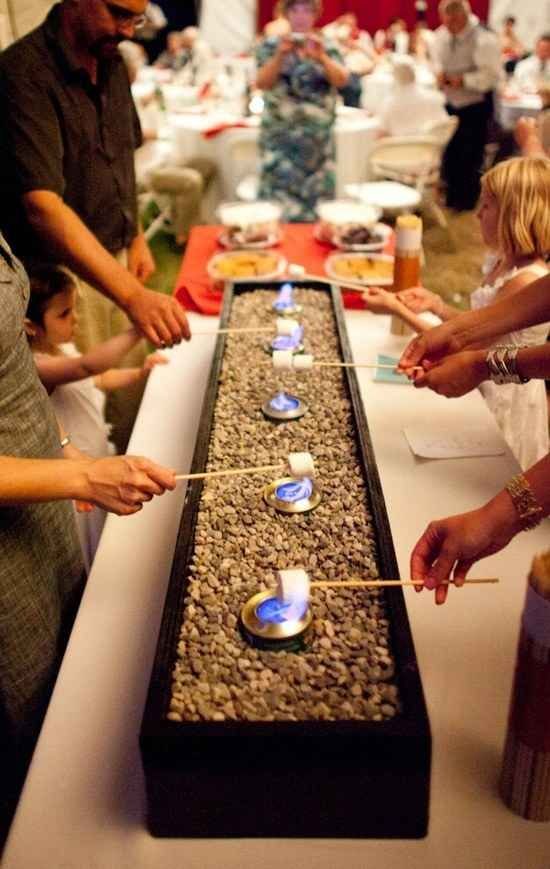 19. Blankets

For an outdoor wedding it's a good idea to provide Blankets for your guests in case it gets chilly.
20. Hot Chocolate Station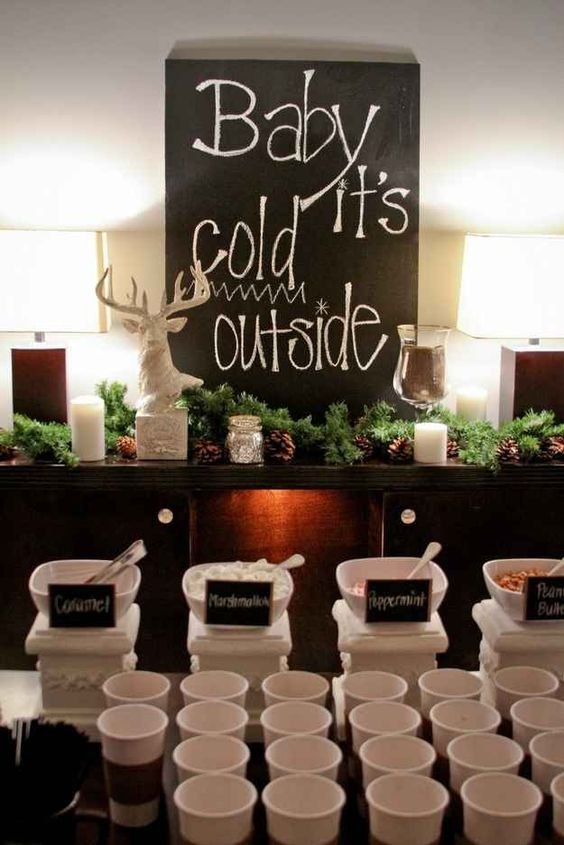 21. Rustic Tea Light Vases
22. Floral Vases
23. Chocolate Coin Wedding Favor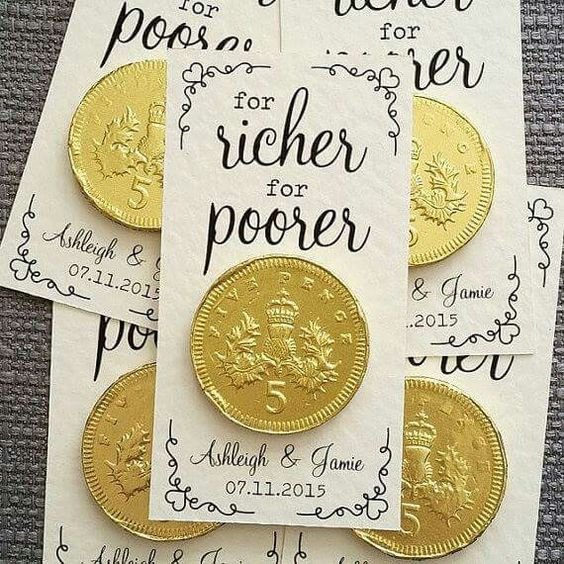 Purchase Chocolate Coins and place on card stock with the message 'For Richer or Poorer'.
24. Garland Centerpiece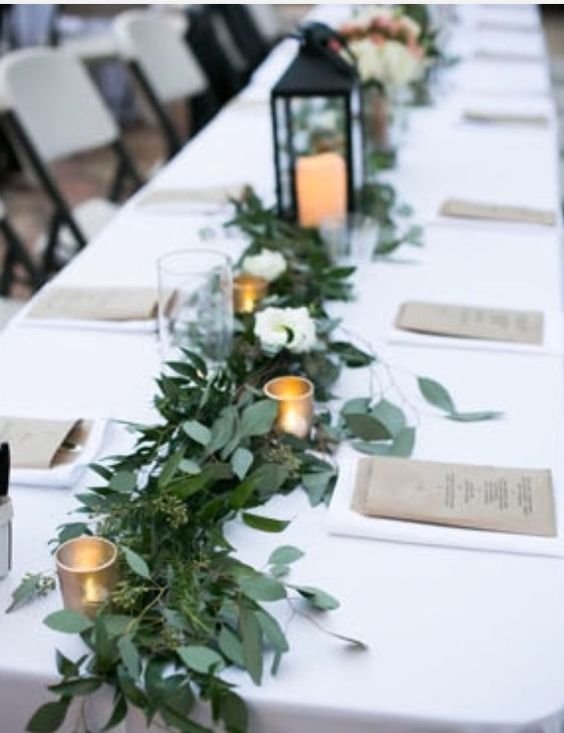 A Garland makes for a very impressive table runner at your big occasion. You can also add Lanterns as you so choose.
25. Pallet Photo Board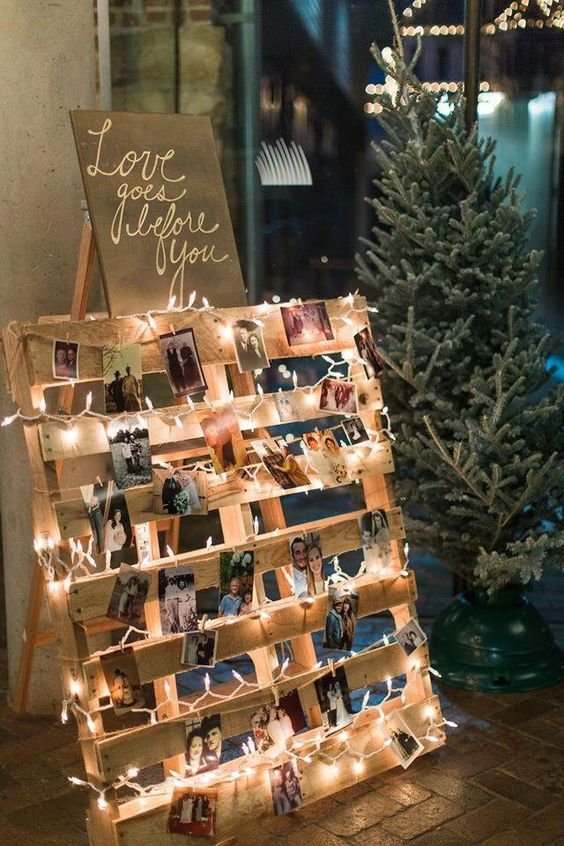 Pallet boards are easy to come by and are great for making decorative features for your wedding. Add photos of the bride and groom throughout their relationship and set the scene by adding fairy lights.
26. Floral Bauble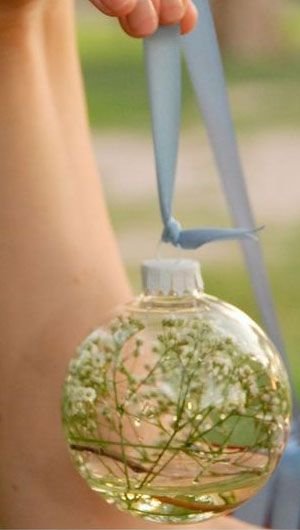 Purchase many Clear Baubles in your local dollar store and fill each with a dainty flower such as baby's breath. These can be hung on chairs or dotted around the place to decorate in a very cost effective way.
27. Cupcake Stand

Make these pretty cupcake stands with plastic plates,candle holders and some glue.
28. Glass Vases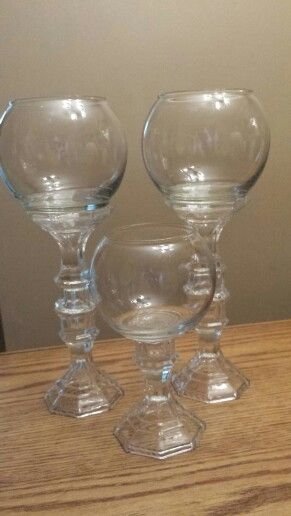 This couldn't be easier to make with small fish bowls and glass candle holders. It would look great for floating arrangements.
29. Blingy Centerpiece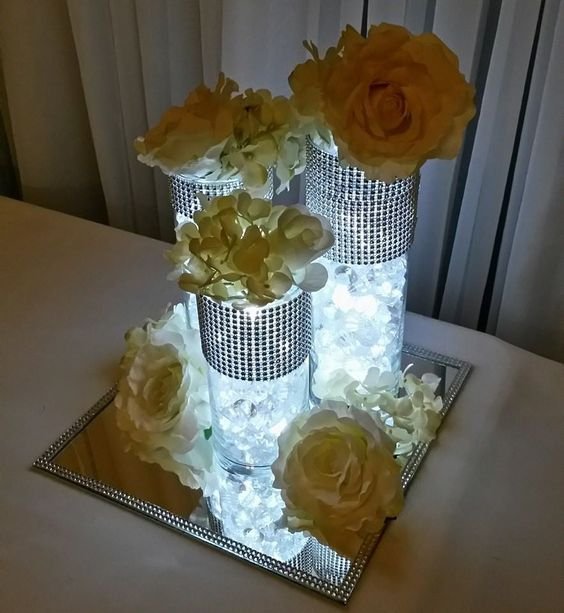 You'll need some tall cylinder vases, diamond wrap ribbon, silk flowers and a square mirror which is adorned with the diamond wrap ribbon using a glue gun. Inside the vases you can place Frosted Glass Gems with LED Lights to illuminate the project.
30. Flowers
31. Green & Gold Centerpiece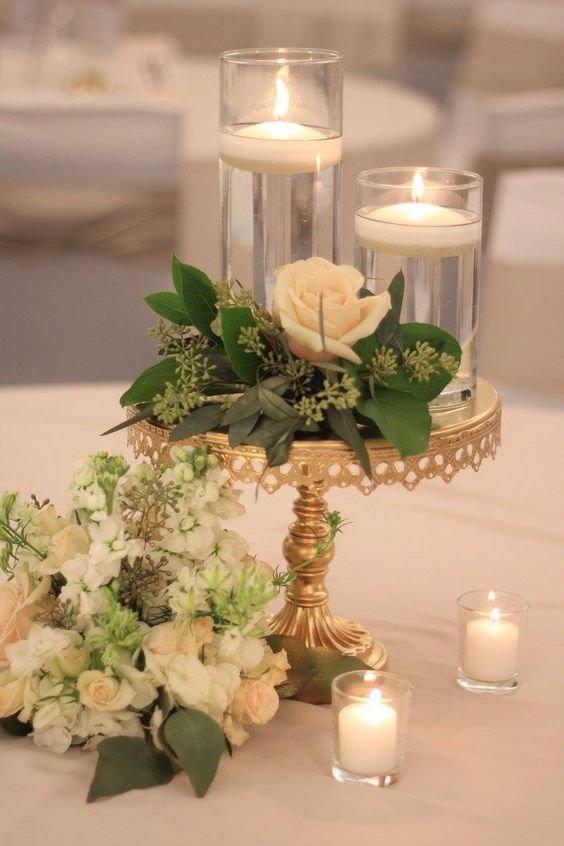 32. Bubble Basket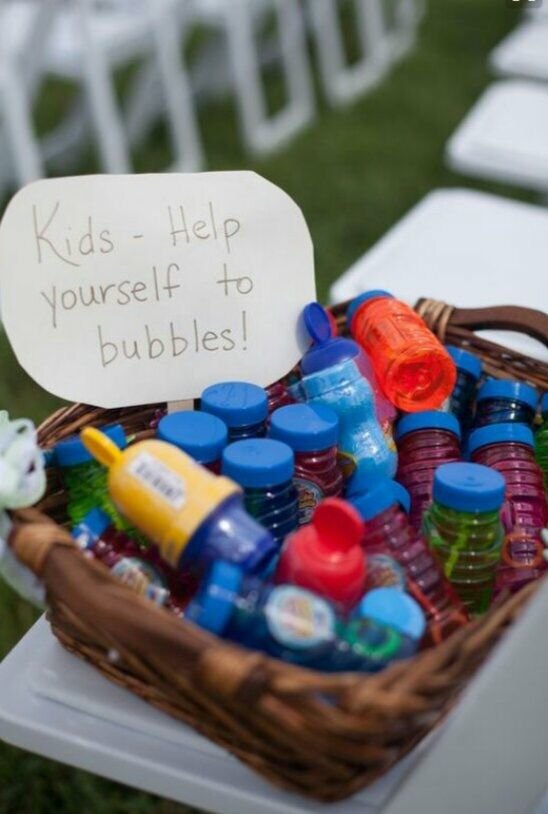 Have something for the kids for entertainment by filling up a basket with bubbles for kids to help themselves to.