If you have a friend who's getting ready to say 'I do' then you will be looking for DIY Bridal Shower Ideas. A bachelorette party is a great way to celebrate the upcoming nuptials. You can have fun games and activities such as making dresses out of toilet paper and also fun backdrops as well as tasty treats to celebrate the event.
1. Bubble Gum or Chocolate

Test the bride's knowledge of her husband to be with this hilarious game. Ask the groom questions about himself and she has to guess his answers. If she gets it wrong, she has to eat bubble gum – but if the answer is right it's a reward of chocolate.
source youtube
2. Awesome Bridal Shower Games


It is a good idea to have printed lists that make great games such as how old was the bride to be in certain photos. Pick out a range of photos from her childhood and number them one to six. Whoever gets the most right, wins a prize.



3. Kiss the Miss Goodbye
Make this frame using card and write the words 'Kiss the Miss Goodbye'. This will be great for photos and make a wonderful album for the bride to be to look back on.
4. Toilet Paper Dresses

Get your guests to make dresses out of toilet paper – one person can be the model. Set a time limit and then choose the winner.
source youtube
5. Photo Prop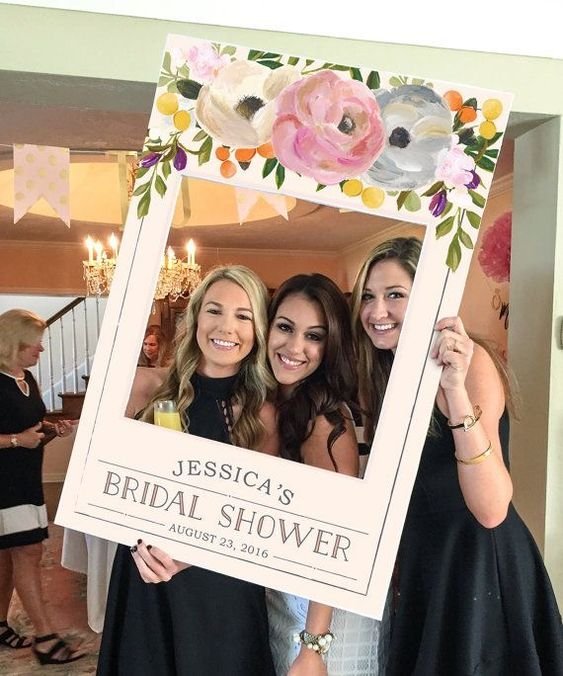 This is another awesome photo prop for memorable snapshots. You can either make it or purchase it online if you have limited time.
6. Put a Ring on it

Purchase a batch of cheap rings and place in a bowl beside the instructions. Each guest takes a ring as they enter and cannot say 'wedding' or 'bride'. People that do will have their rings taken from them.
source instagram
7. Garland Back Drop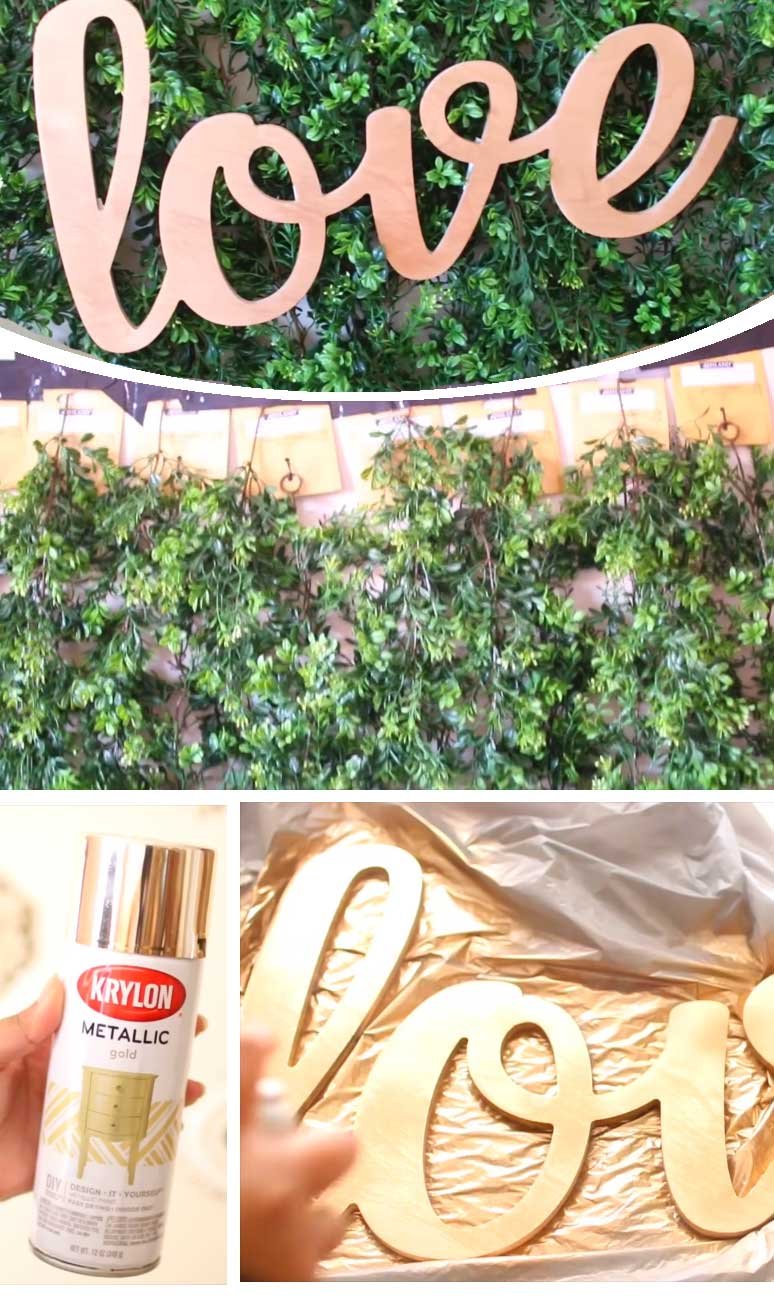 For a garden themed party this backdrop works perfectly. Purchase about ten garlands from your craft store and stick together on the wall. You can spray paint a wooden sign in gold such as 'love' to really give the backdrop a lift. You could use it as a backdrop for your dessert table or just for a nice photo shoot.
source youtube
8. Boys Vs Girls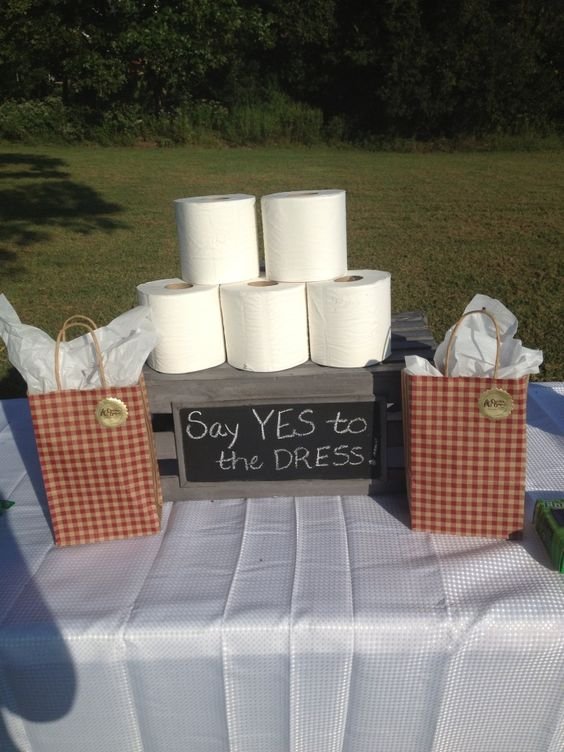 This game works great for a couples bridal shower. Divide guests into two teams – boys against girls. Whichever team makes the best wedding dress out of toilet paper wins.
9. Design a Bridal Gown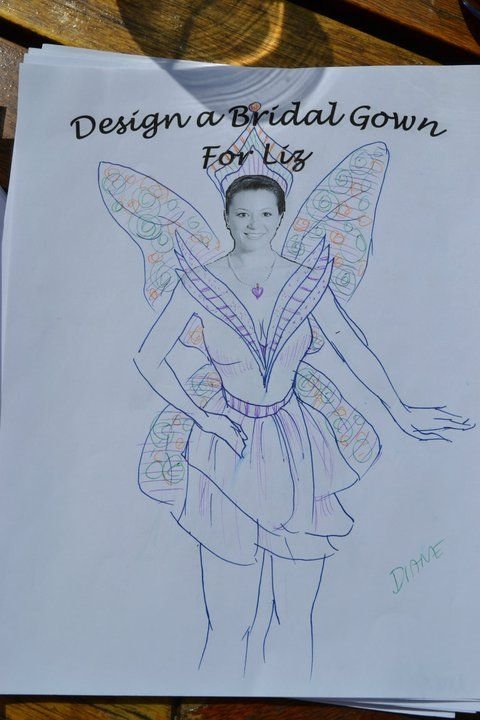 Photocopy pictures of the brides face onto sheets of paper for guests to design her perfect dress.
10. Toilet Paper on a Broomstick