Give teacher a gift from the heart this Halloween. Choose from Halloween sweet cones, Candy Pumpkin People, and Treat Bags. You can also try punny and funny Halloween gifts such as labeling a pedicure kit with "Trick or Treat , Smell my feet". Show them that they deserve treats not tricks on the day. There are really awesome ways to incorporate the holidays into teacher gifts, even if it's just getting your child to add a hand print ghost to the gift packaging.
You can use many of the gift ideas for Thanksgiving gifts and favors too – such as the toffee apples. You won't need to spend a lot of money, you can reuse items such as jars and fill them with goodies. A simple trip to the store should suffice.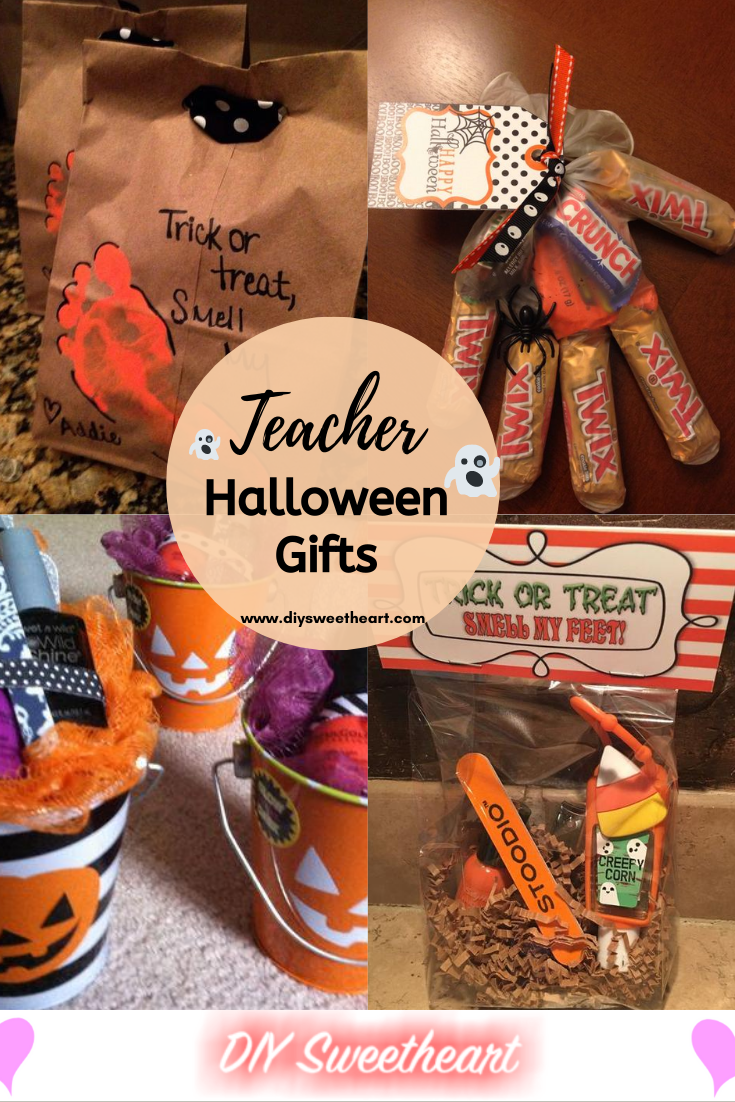 A clear glove is stuffed with treats and tied with it's own Spooktacular Gift Tag to create this idea.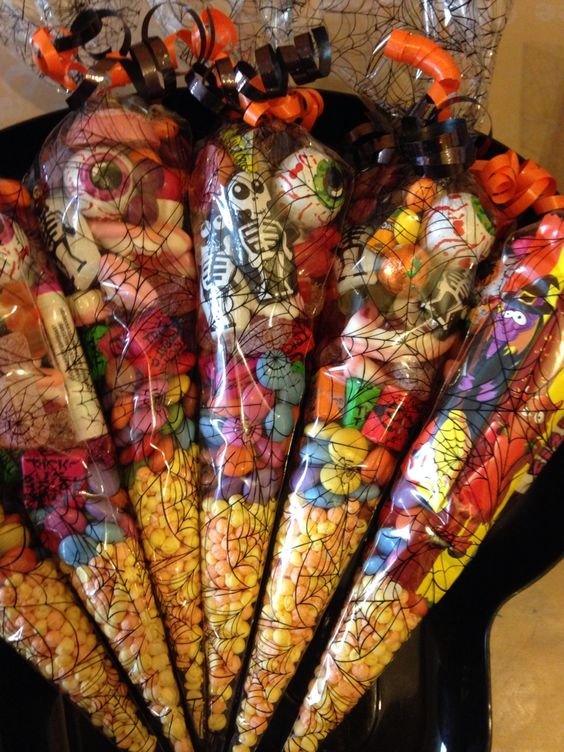 Purchase cone shaped treat bags and fill with Halloween treats to recreate this idea.

Everyone needs some pampering especially teachers who are constantly on their feet. This punny "Smell My Feet" mani kit really will go down a treat with teachers. You can find the items at the dollar store to keep the price down.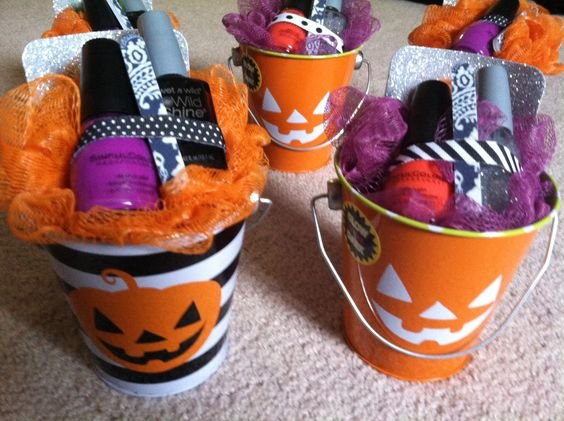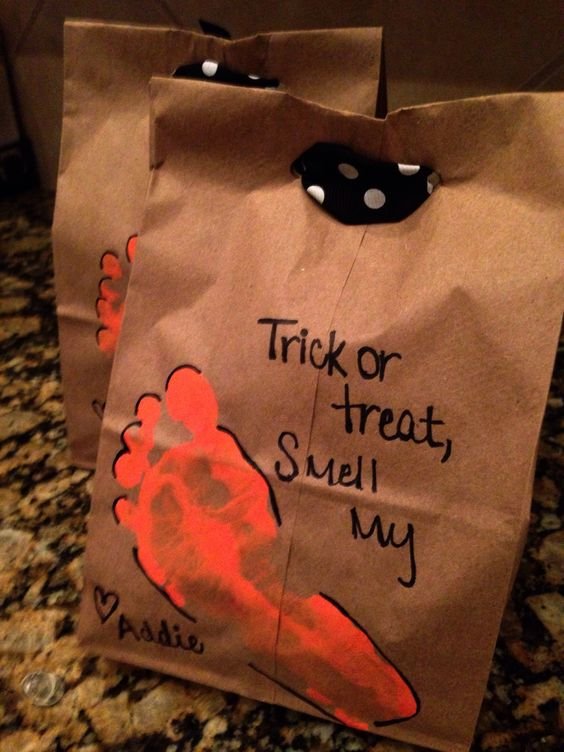 A s'mores kit is always appreciated at this time of year – complete with it's own Spooktacular Gift Tag.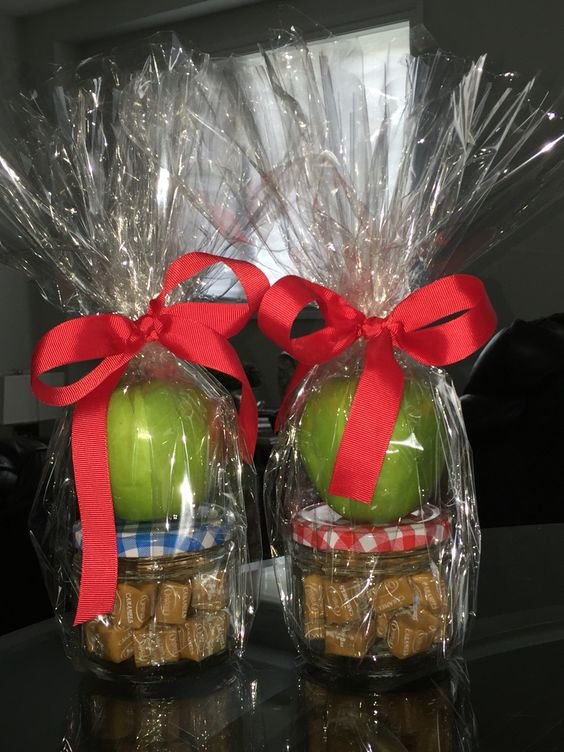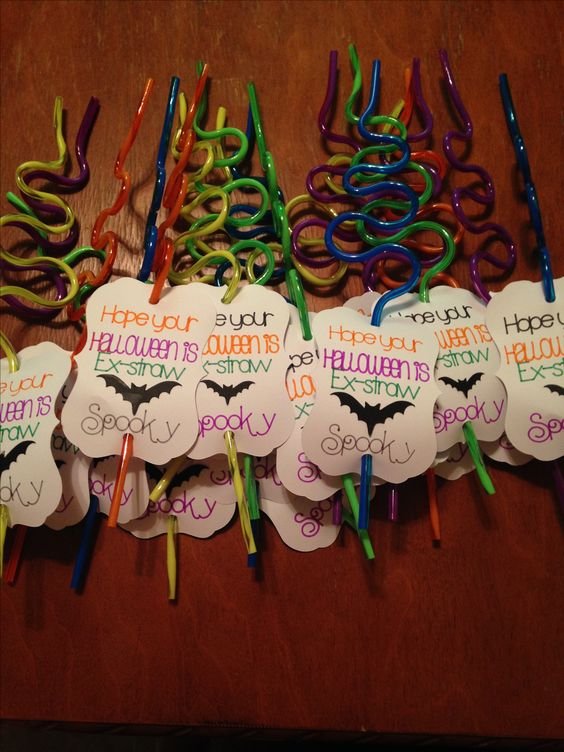 Non candy Halloween treat for school party. Tag made with the Cricut.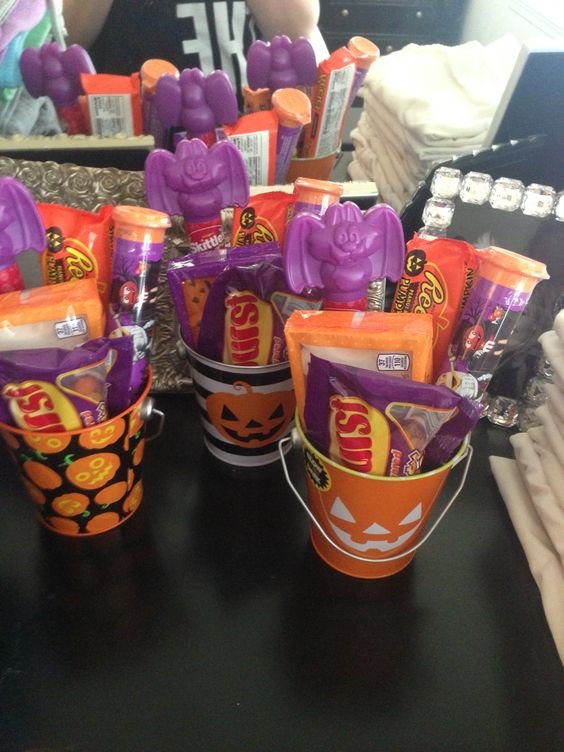 Mini Halloween gift baskets.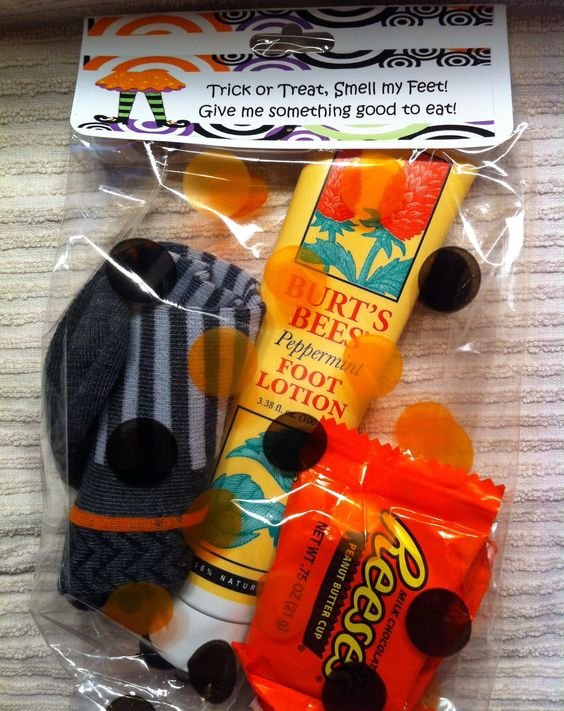 Halloween Teacher gift made by Macy Michele "Trick or treat, smell my Feet! Give me Something Good to Eat!" Foot lotion with Halloween socks and candy (custom for each teacher with Avery bag toppers).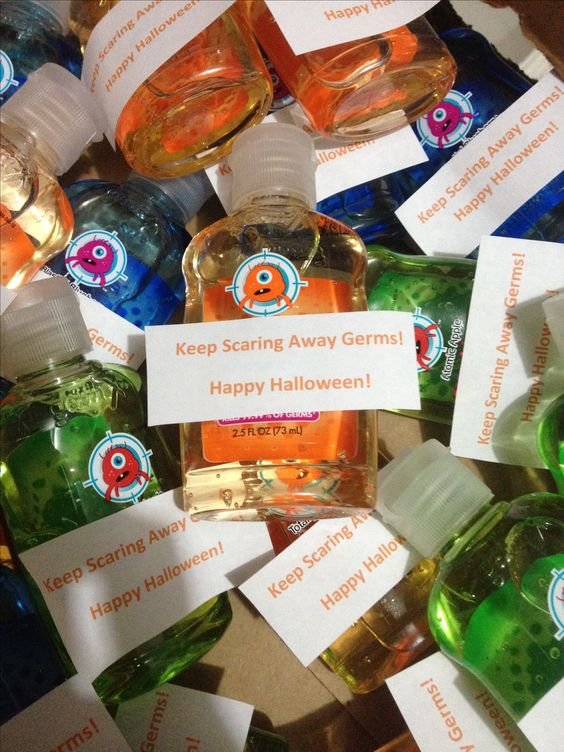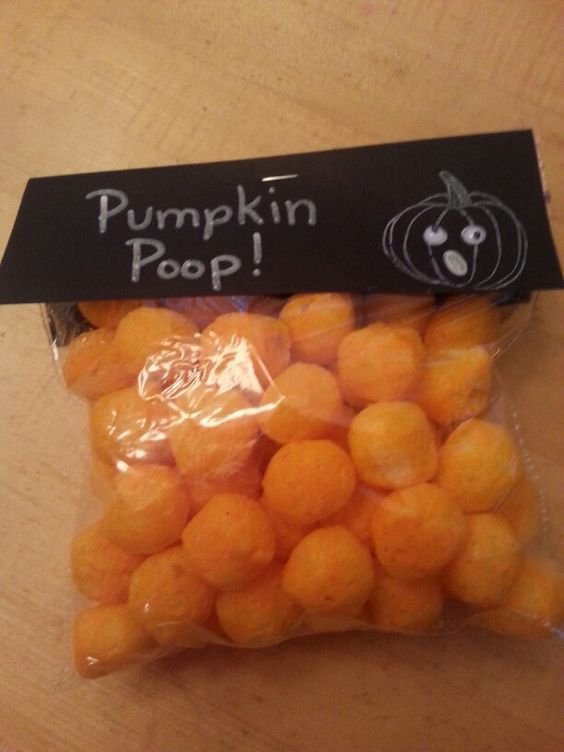 Cute and quick teacher gift for Halloween!