Once summer turns to fall it's time to turn over a new leaf – including getting your back to school supplies and nails in order. You may want to DIY a cute notebook cover or purchase stationery in a selection of pastel hues. So grab some inspiration from these ideas to get you to the top of the class.
1. DIY Notebook Cover

Transform a dull noetbook using washi tape to diagonally divide the front cover. Using acrylic paint in pastel blue and pink paint each half in those colors. Finish with a cute bear at the crner.
source youtube
2. Pastel Supplies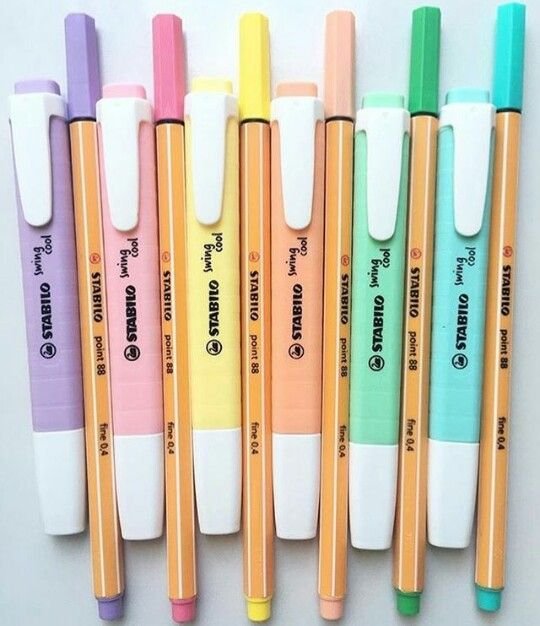 Pastel colors in stationery is a trend that is unlikely to go away. Whether you love Sharpies or Stabilo pens – every brand seems to have these colors widely available.
Buy Stabilo Highlighters

3. Back to School Supplies
4. Cute Pouch Makeover

Purchase a plain canvas pouch and turn it into something much cuter with blue and pink paint. Finish by using a stencil to create eyelashes. This is so adorable you may even want to use it as a purse too.
source youtube
5. Whats in my Backpack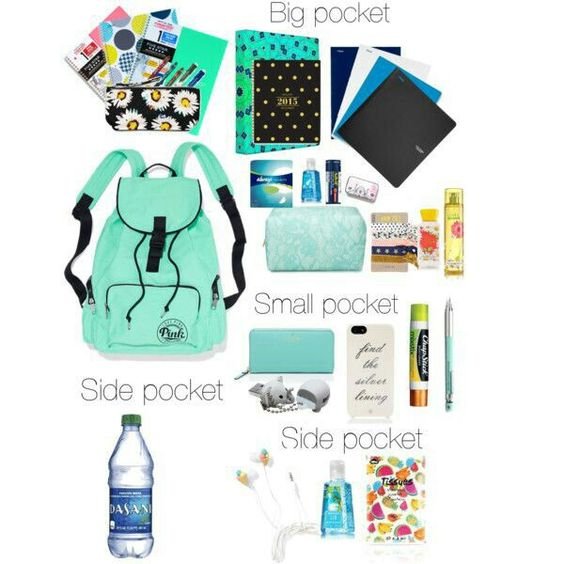 6. School Supplies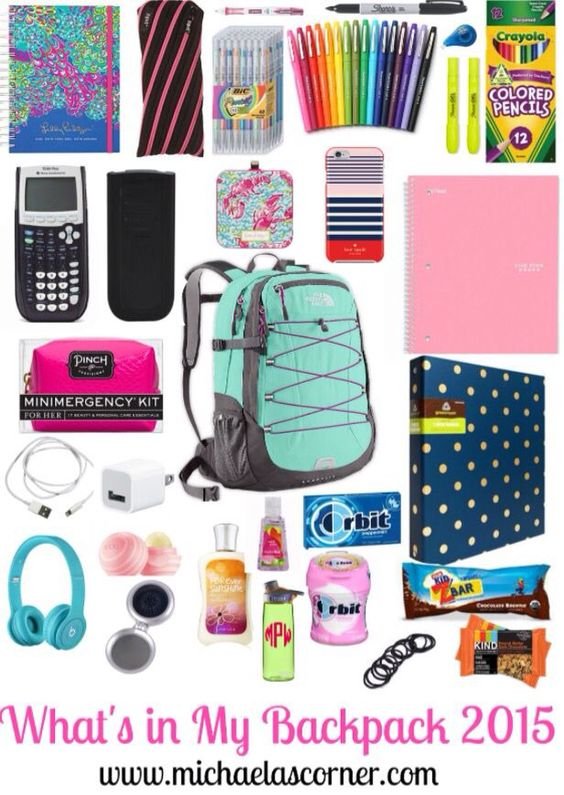 7. Pink & Blue Theme

Pink & Blue looks great together – especially when it comes to looking cool for school. You can mix all sorts of patterns for this theme such as a rose printed folder or a blue phone cover.
8. Emergency Supplies

Emergency supplies are vital so you don't get caught out. Make up a cute bag for your locker containing items such as band aids, bobby pins, deodorant, money, pads, tissues and chewing gum. Basically items you need to freshen up – or just some spare cash for that unplanned starbucks after school.
9. Pastel Stationery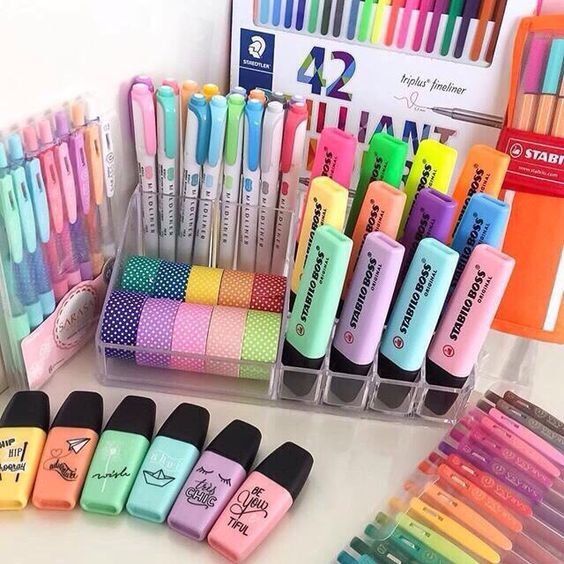 Candy colored items look great on your desk, whether it's highlighters, washi tape, or pens – stationery in this color will keep you looking sweet.
10. Everything You Need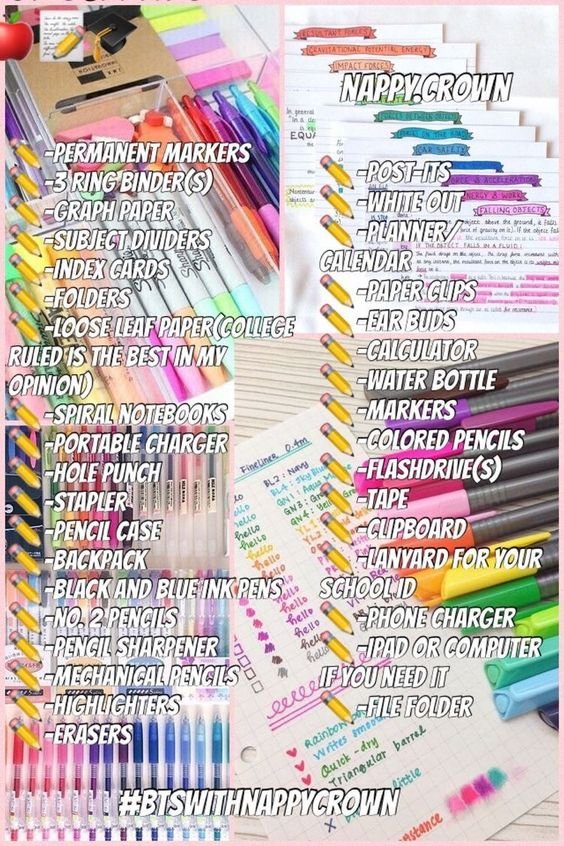 11. Color Coded
12. Post-its
13. School Essentials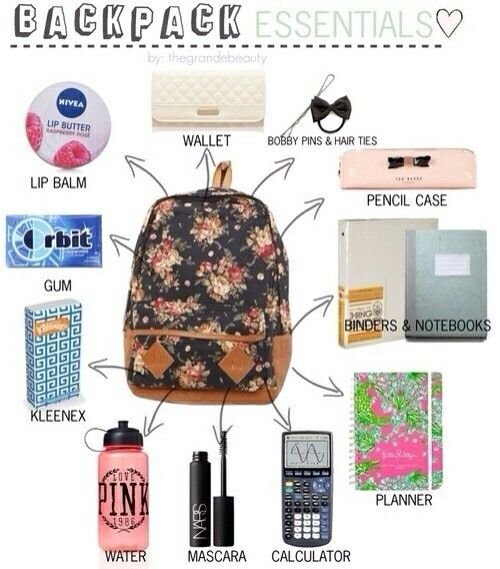 14. What to keep in your backpack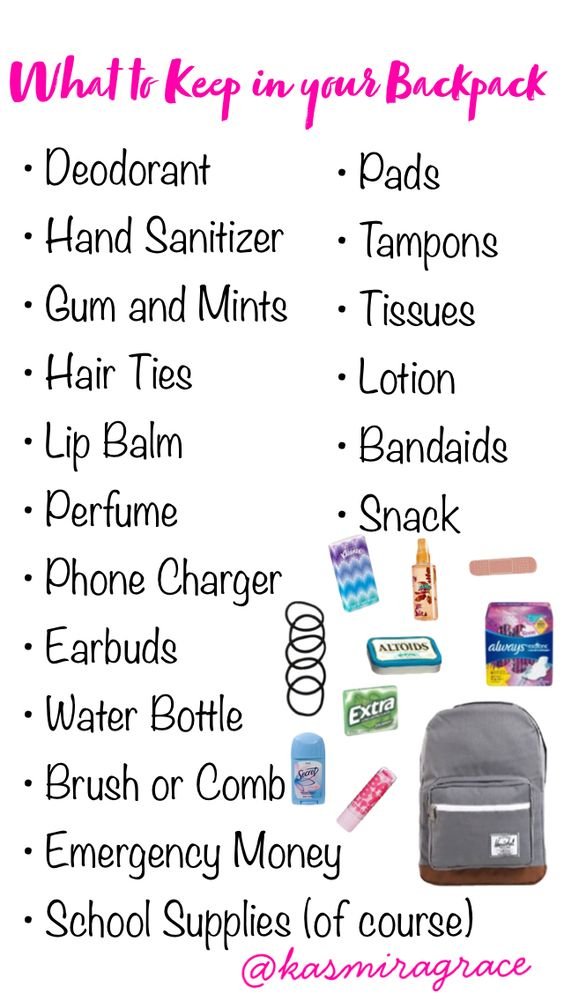 15. Backpack Supplies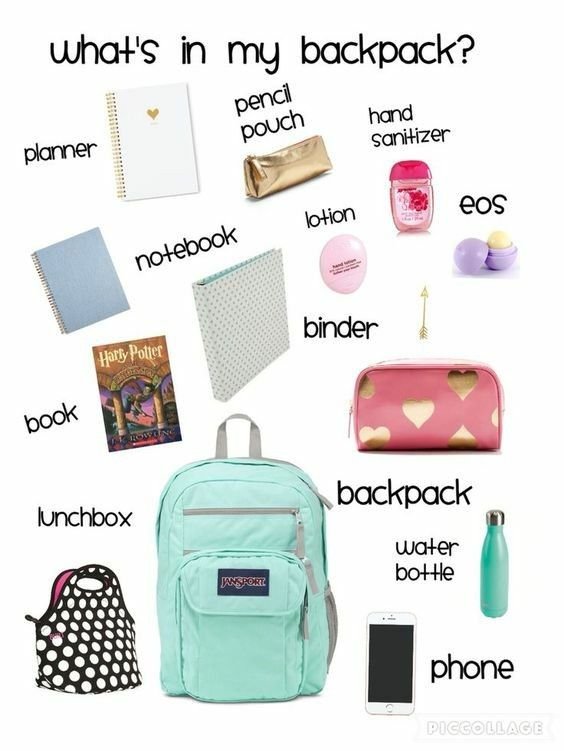 16. Holographic Pencils
17. Pencils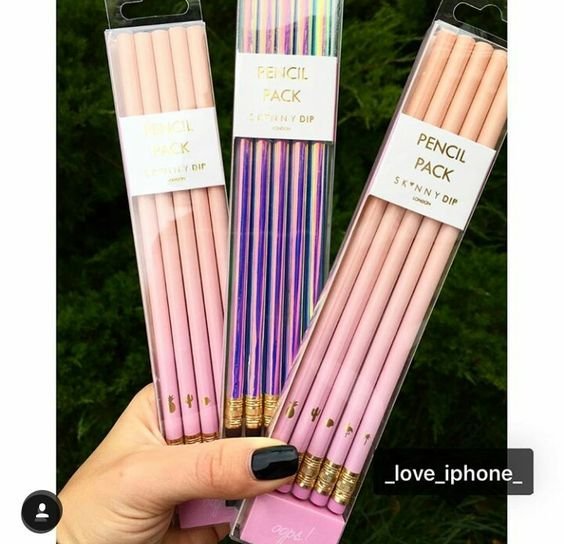 18. Must Have School Supplies
19. Pencil Case
20. School Supplies
21. Supply List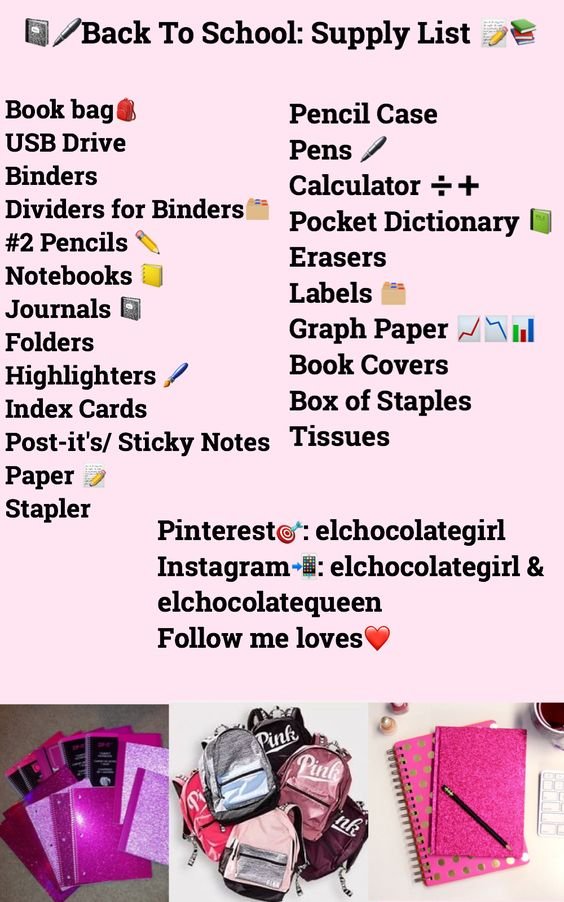 22. BTS School Supplies
23.List