Honor Cupid on February 14 by showering your nearest and dearest with a beautiful or funny handmade card from the heart. Watch as their eyes light up when you craft them one of these unique cards that can't be bought in the shop. You can make it even more unique by adding your own twist or style to any of these ideas.
1. 3D Pop-up Heart

Make an impact with this impressive 3D honeycomb pop-up heart card. Your valentine will be smiling all day when they open this beauty.
source youtube
2. Kisses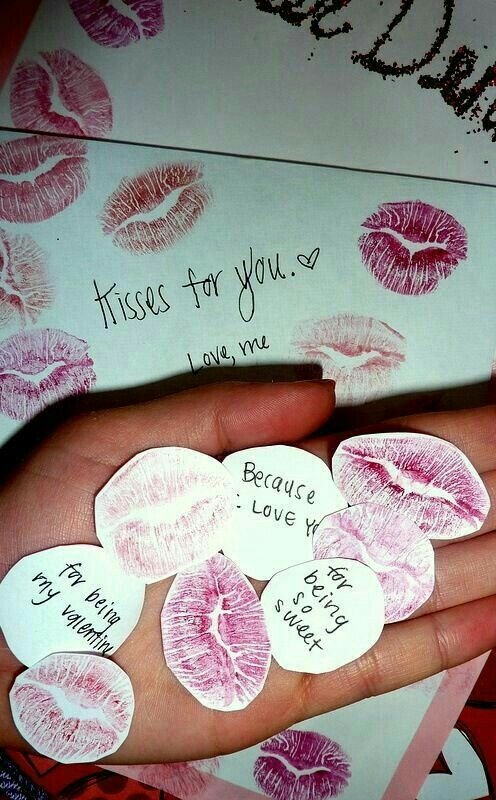 A rather simple way to declare your love – simply kiss a piece of paper many times and cut out your kisses. You can use as many different color lipsticks as you like. Write loving messages on the back and give to your sweetheart.



3. Matchbox Pop-up Card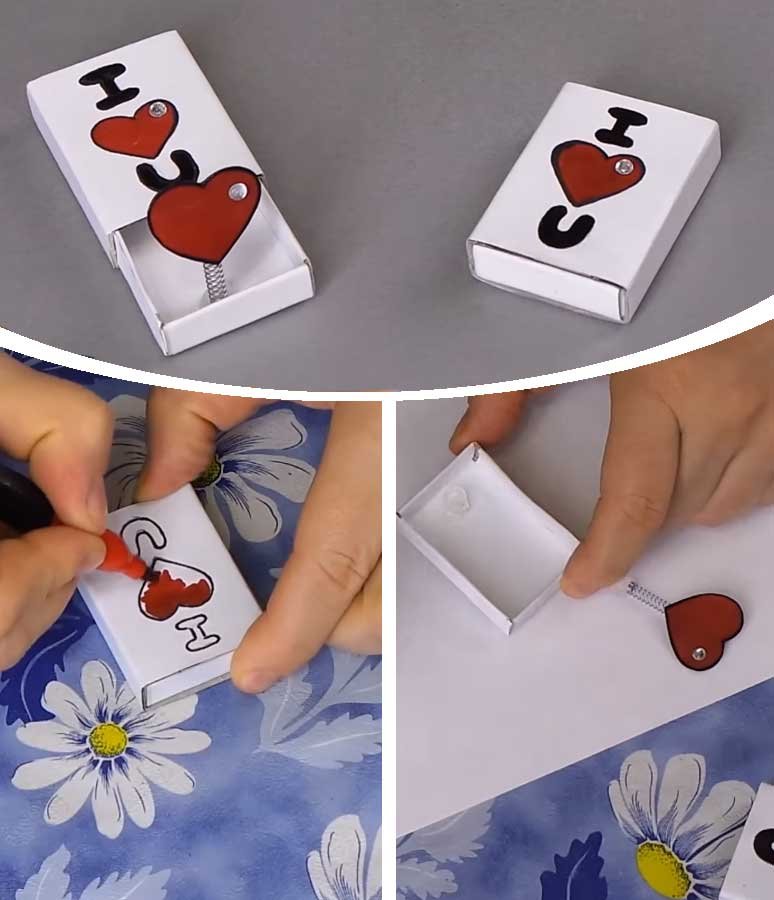 source youtube
4. Heart Surprise

Your true love will get a wonderful surprise when they see the work that has gone into this special card. This is like a love treasure box since you can write sweet messages and stick photos inside. This will definitely go straight into their memory box.
source youtube
5. You Light My Life

Use birthday candles to make this easy DIY Valentine's Day card.
6. Love
7. Crazy Pho You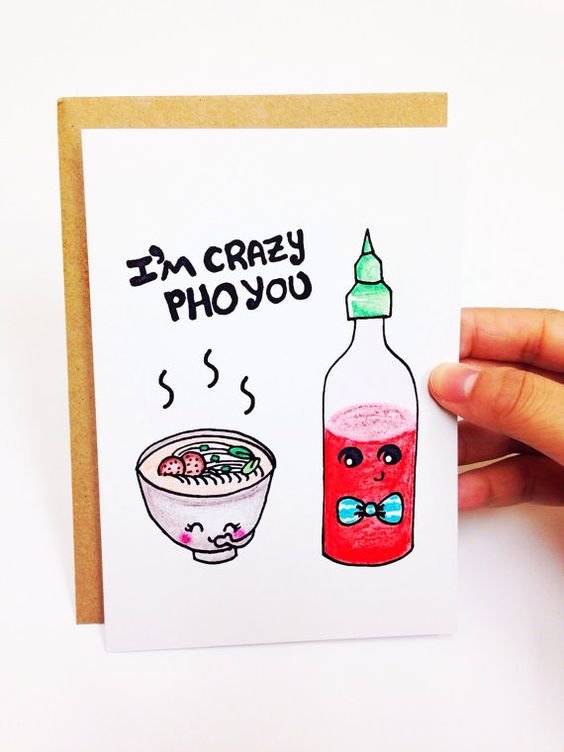 This is a printable card which is a great idea if you are running out of time but still want something a little crafted looking.
source etsy



8. Donut Know What I'd Do

For the sweet lover in your life this hand drawn card is perfect.
9. Scientific

If you have a science lover on your hands then this is the perfect card for them to receive on February 14th.
10. Moon and Back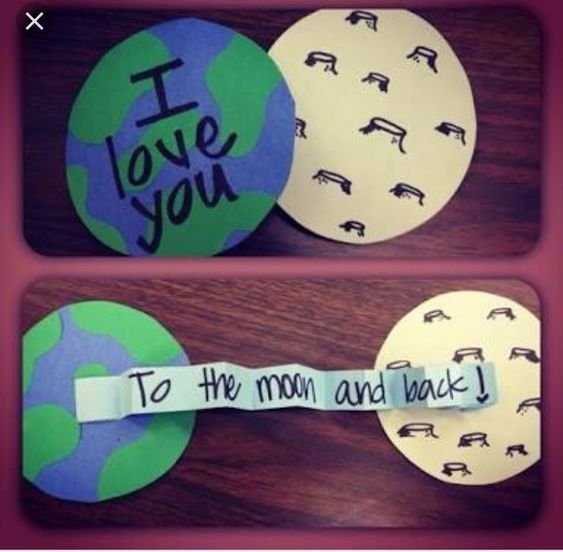 Let that someone special know you love them to the moon and back with this super creative card.
11. Shaker Card

A Shaker card is always a hit and this one is no different. Purchase glitter in either gold or red. Draw chemistry lab tubes on a piece of card and cut out with a craft knife. Use 2 sheets of plastic stuck together on the inside to hold the glitter.
source scrapbookandcardstodaymag
12. Carved Initials Card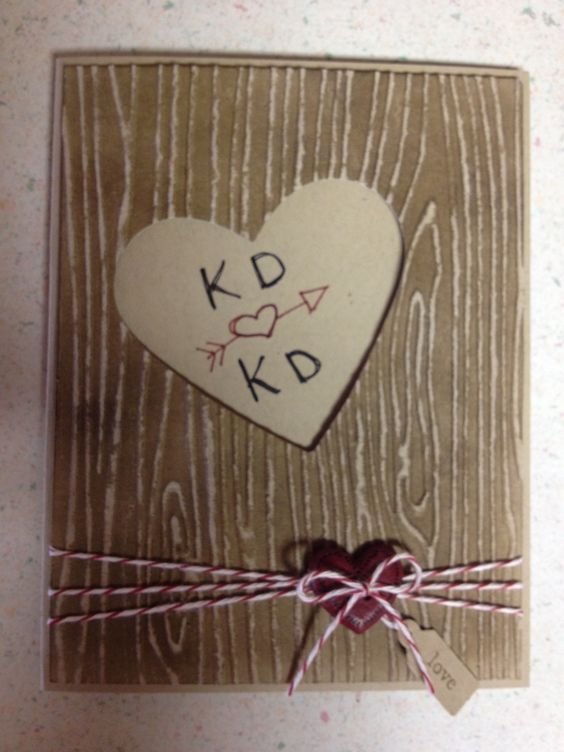 You can purchase many nice wood style papers in a craft shop to make this card. Simple cut out a heart shape and reveal initials on the other side of the card.
13. Hello Handsome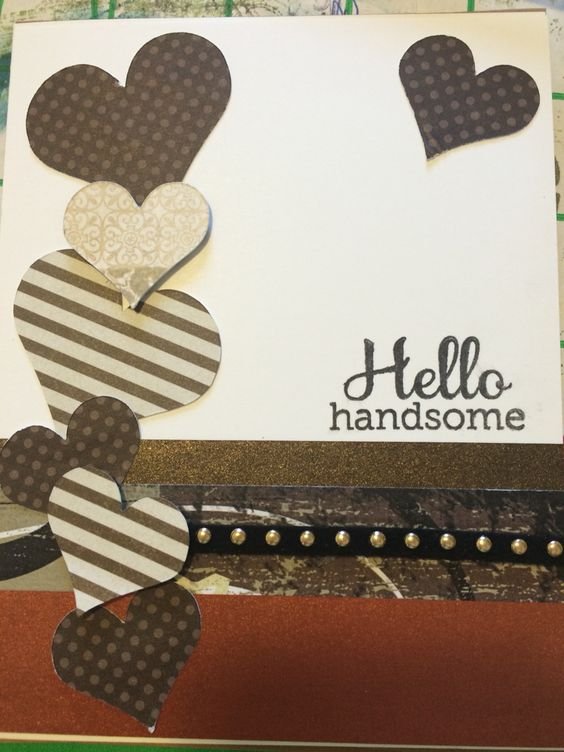 14. Hedgehog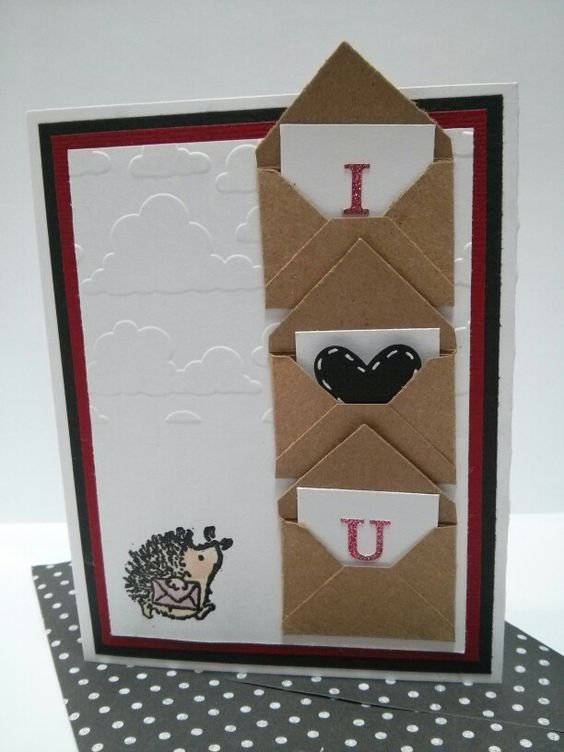 15. Valentine's Pun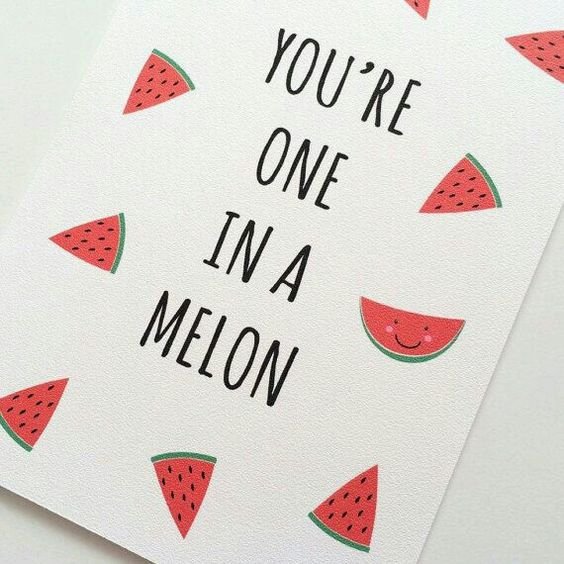 16. Love Monsters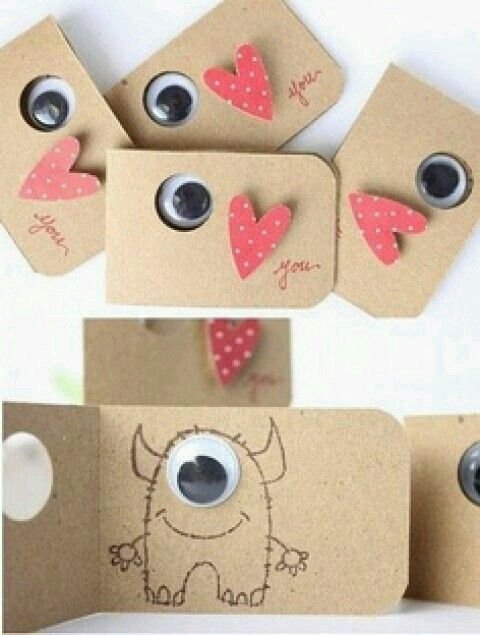 17. Eyes

source pgeveryday
18. Googly Eye Valentines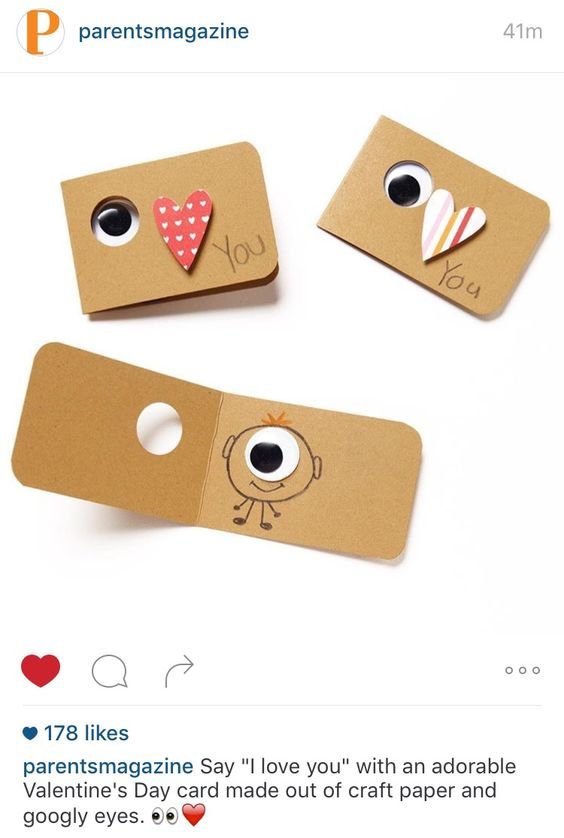 source parents
19. Happy Valentines
20. Hap-pea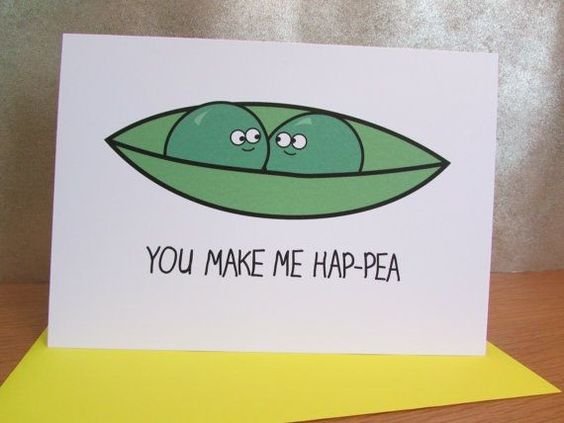 21. Rainbow Hearts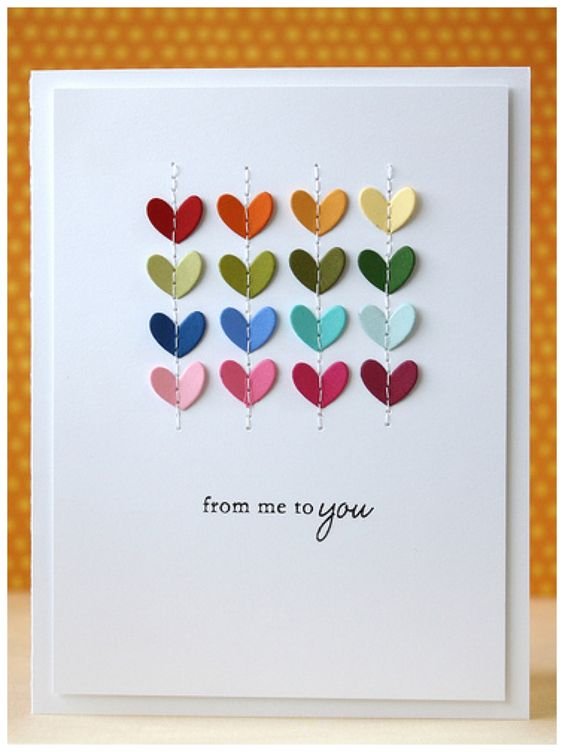 22. You Brighten My Day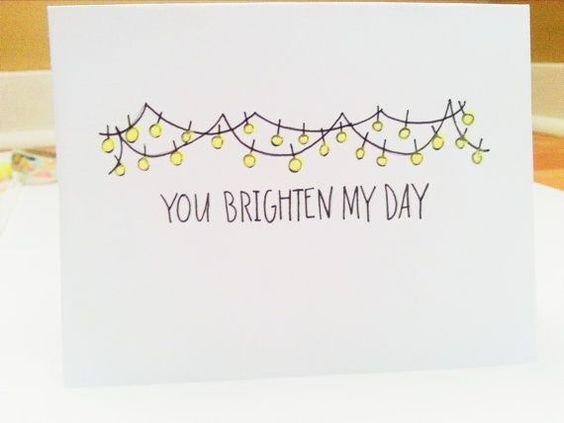 23. Gingham Hearts