If you need Christmas gift ideas for teacher, then these ideas will inspire you. Perhaps a member of your family is in the teaching profession and you would like to give them a gift related to that. These are all very inexpensive ideas and they work great for co-workers and neighbors too. Many of them can be used at any time of the year for example Teacher appreciation week.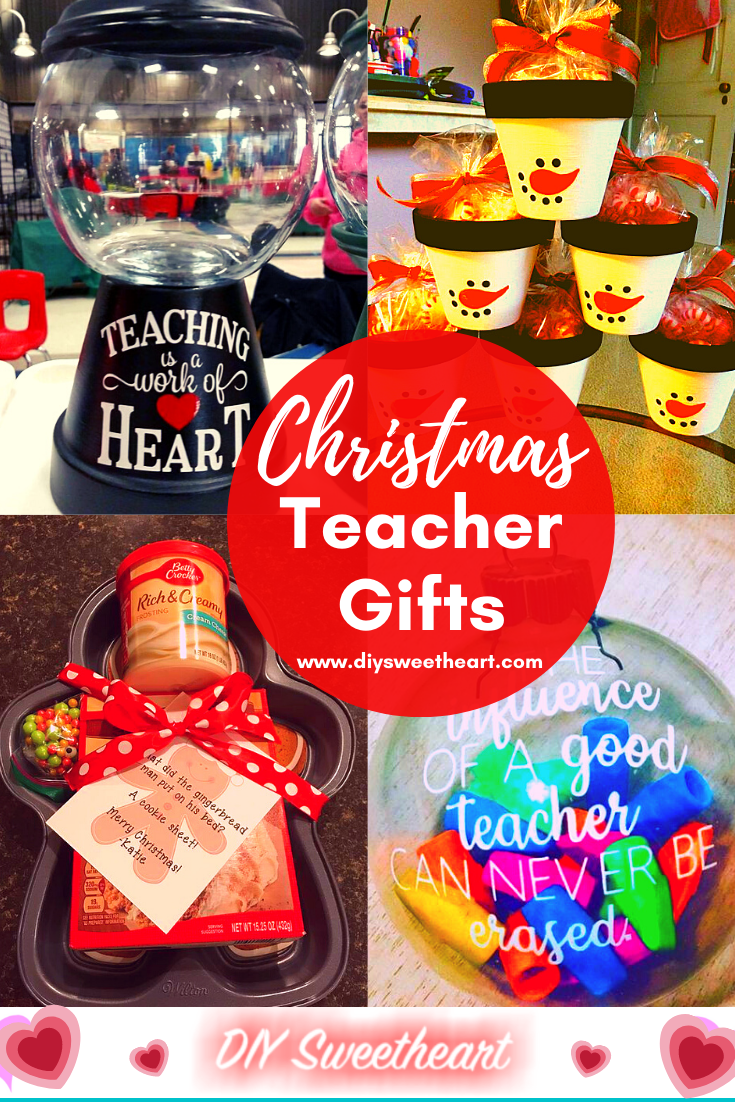 1. Teacher Ornament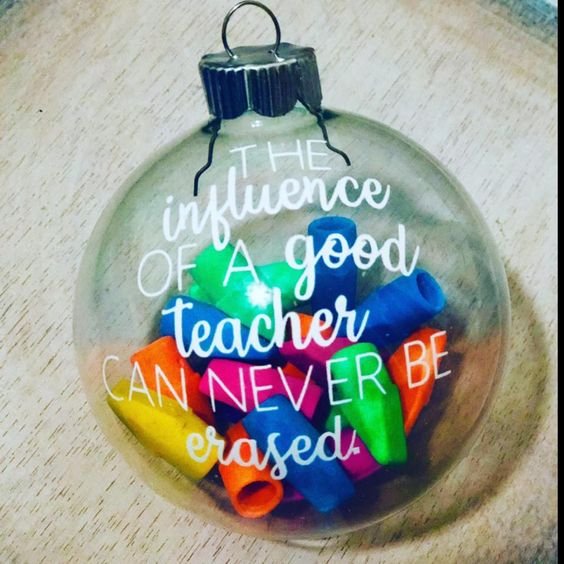 This would make a really nice Christmas gift for a teacher. To make it, you'll need supplies including a clear fillable bauble and cap erasers.
DIY Teacher Ornament
We have included this video tutorial from Debbie ONeal to show you how to make your own teacher ornament.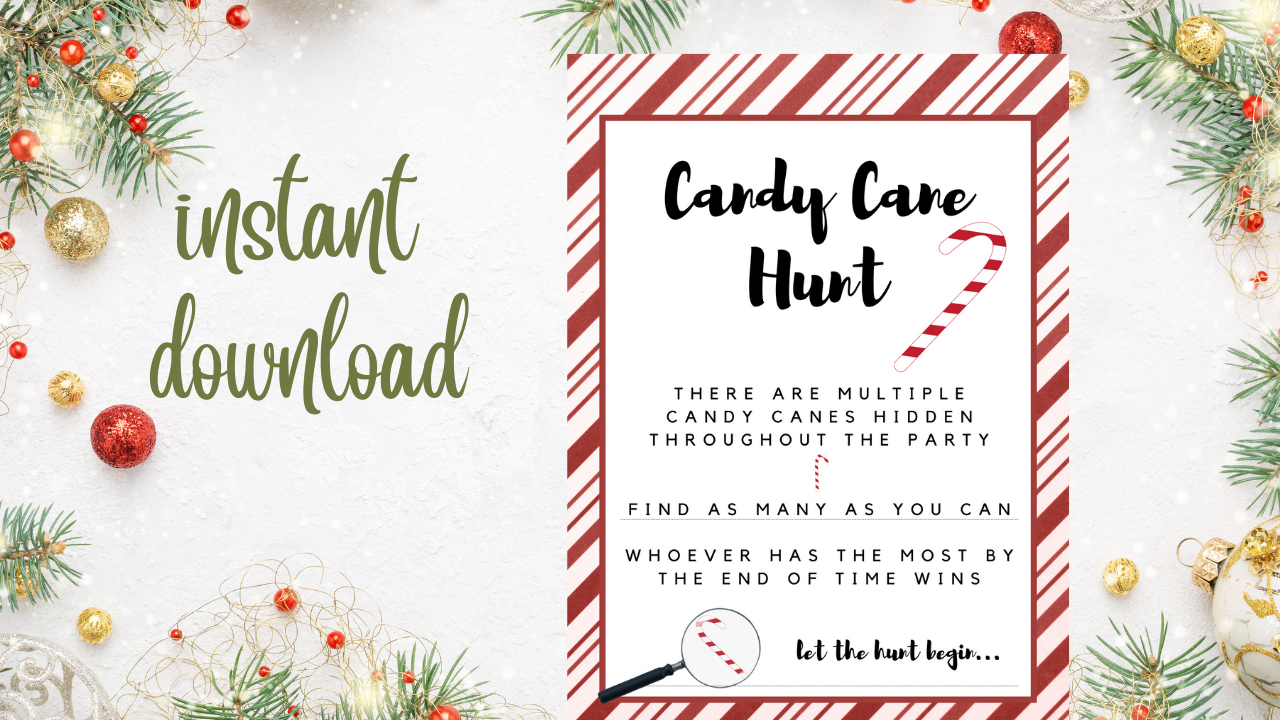 2. Cookie Kits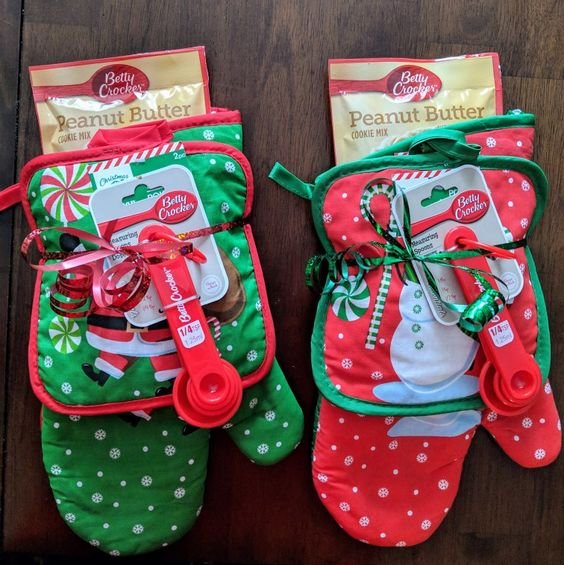 This is a super easy Christmas gift! Just a dollar each at the Dollar Store – Oven mitts and cookie mix Christmas gift idea.
3. Mini Wines
4. Drunken Santa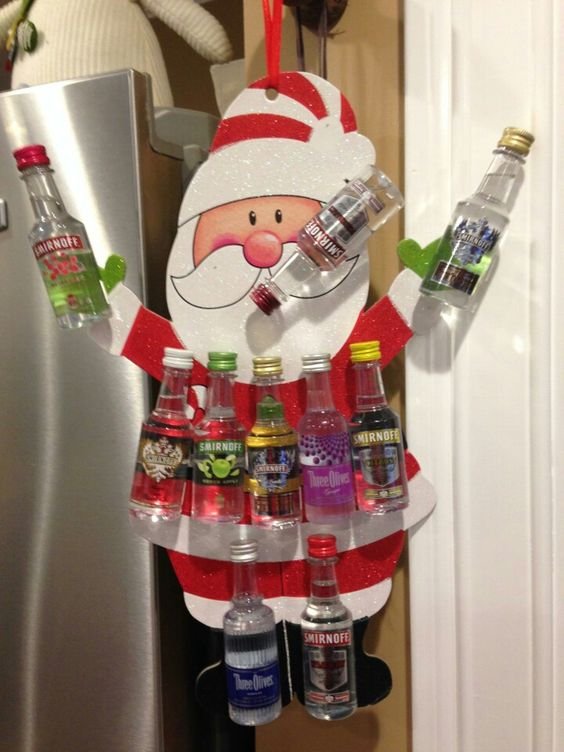 5. Rain or Shine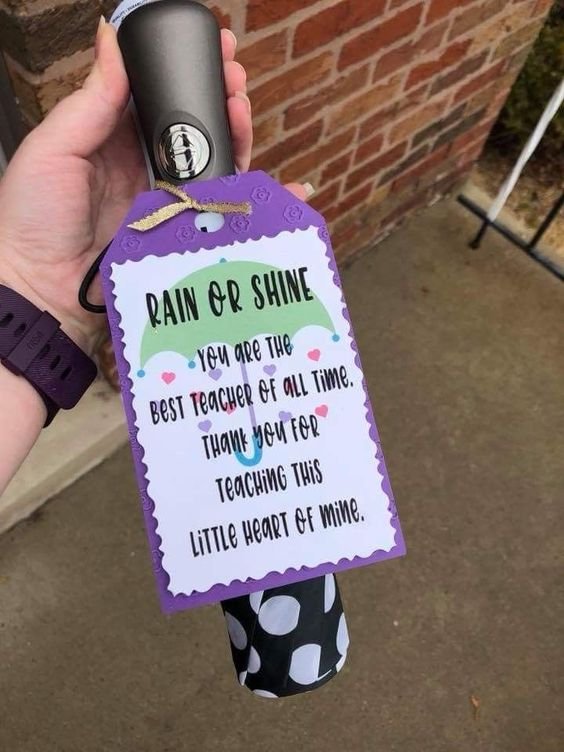 Purchase an umbrella for teacher to help her get to work, hail rain or shine.
6. Gingerbread Cake Kit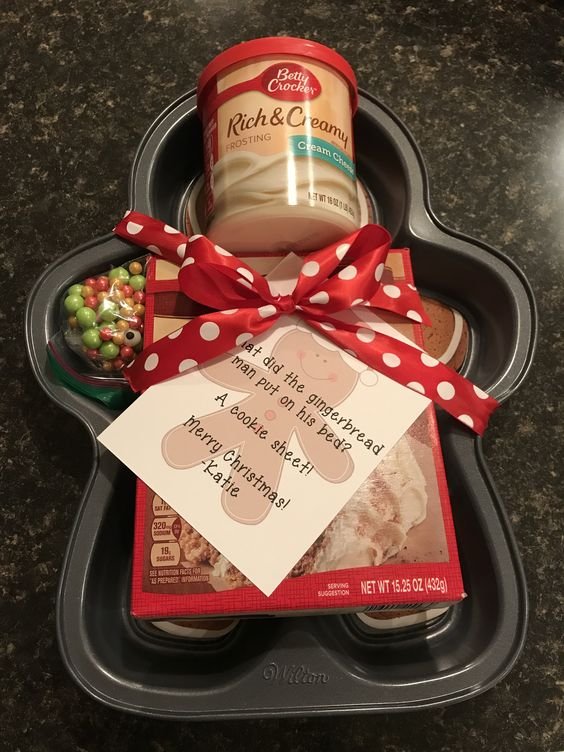 The adorable gingerbread man shaped tin will be a big hit with teacher.
7. Coffee & Doughnuts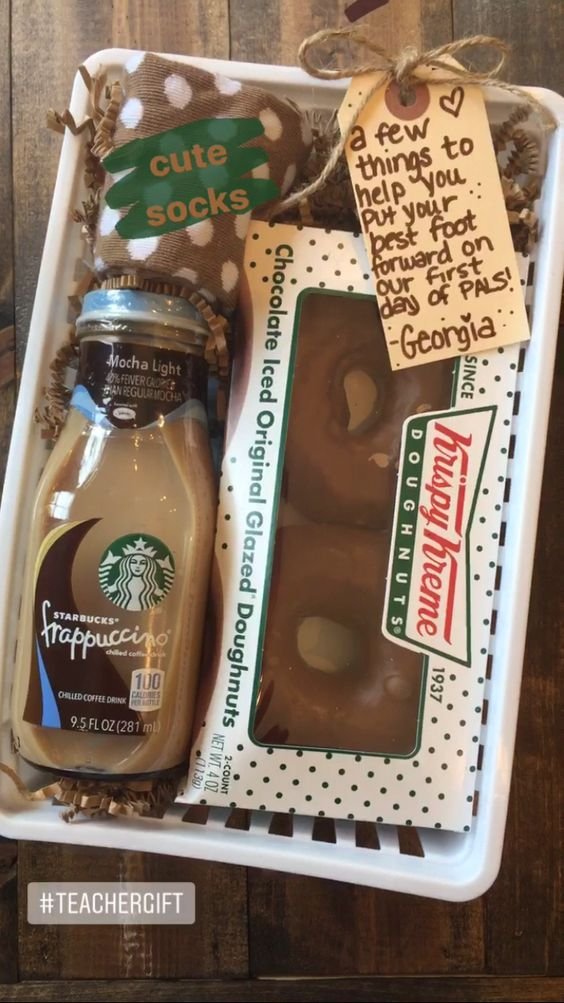 Coffee & Doughnuts are a good idea at any time!
8. Smores Kits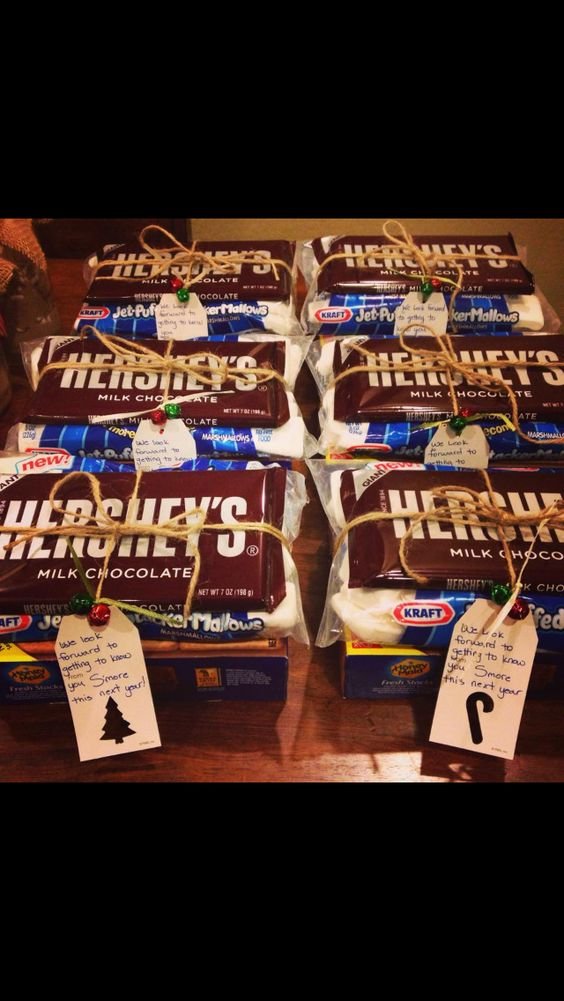 This is also a great idea for new neighbors. "Tag says: we look forward to getting to know you S'MORE this next year!"
9. Hand Santa-tizer
10. Snowman Soup

Snowman soup hot chocolate for Christmas classroom gifts. Pair them with a cute snowman cup. The snowman soup consists of a hot chocolate packet, mini marshmallows and a candy cane.
11. White Elephant Gift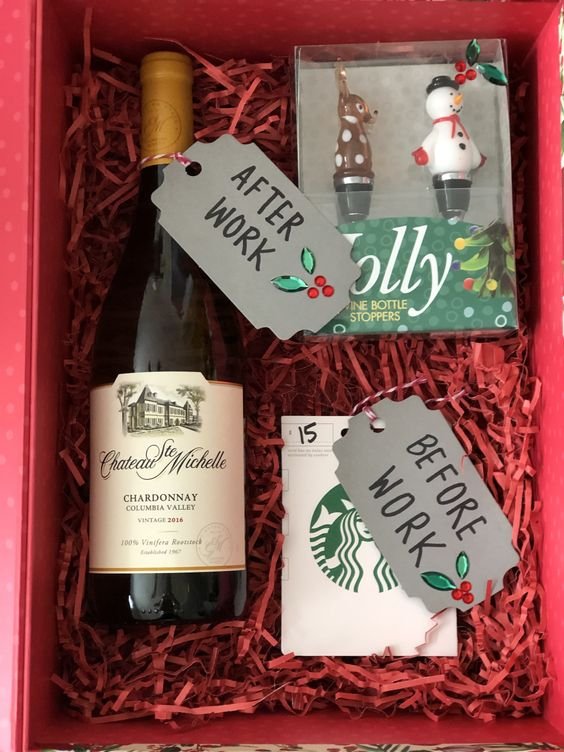 12. Lemonade
13. Oven Mitts
14. Stress Relief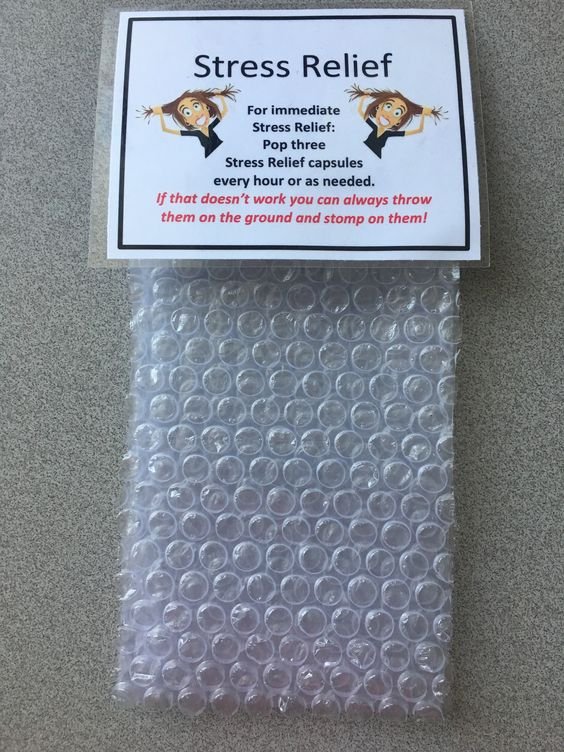 Ideal for Co-Workers, Teachers, and Everyone Else – because we all know work can be stressful!
15. Lucky Basket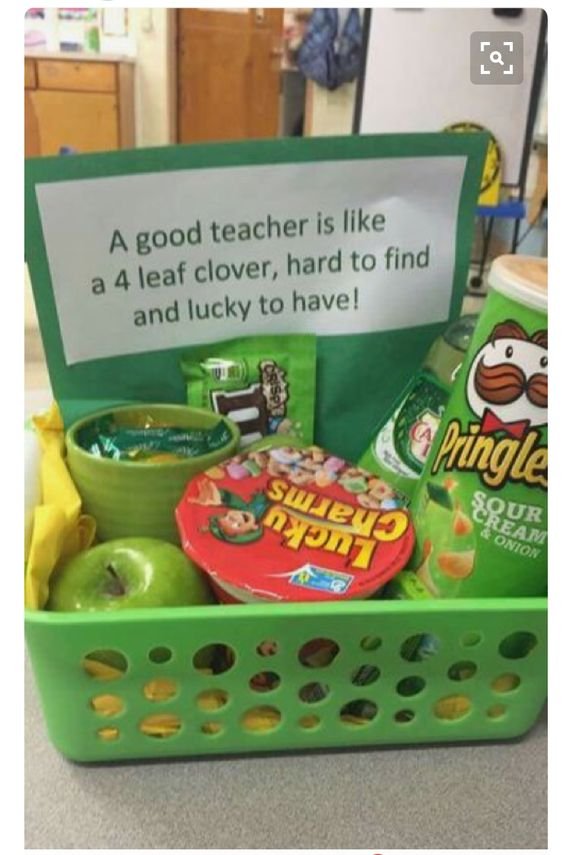 This idea could be used any time of the year for example St Patrick's Day.


16. Straw Dispenser

This neat gift is made with a Straw Dispenser with pencils and quote on one side & teachers name on the opposite side.
17. Merry Kissmas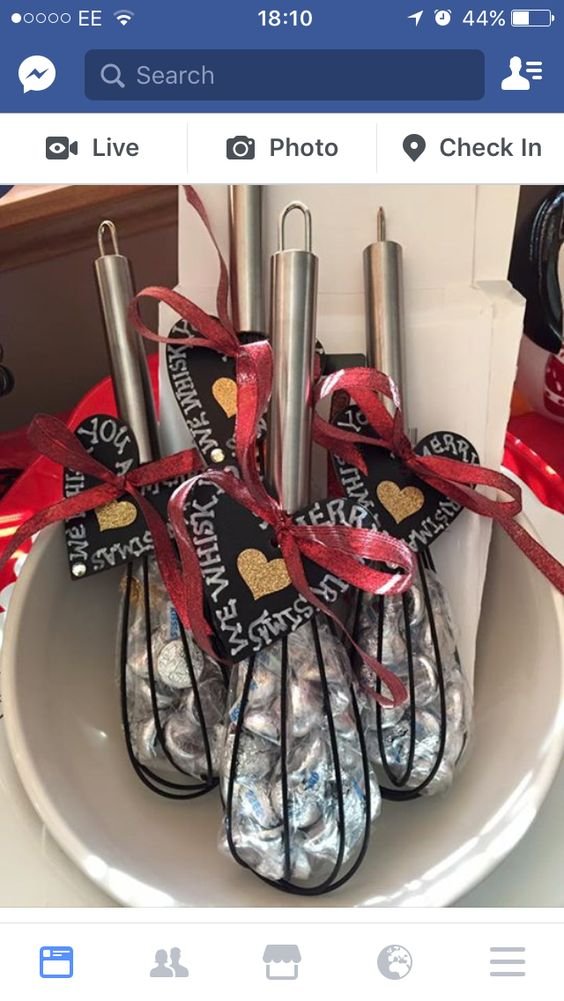 We Whisk You A Merry KISSmas is an ideal gift for anyone on your list.
18. Slippers

Help teacher to get cozy by stuffing a pair of fluffy slippers with foot treats.
19. Snowmen Doughnuts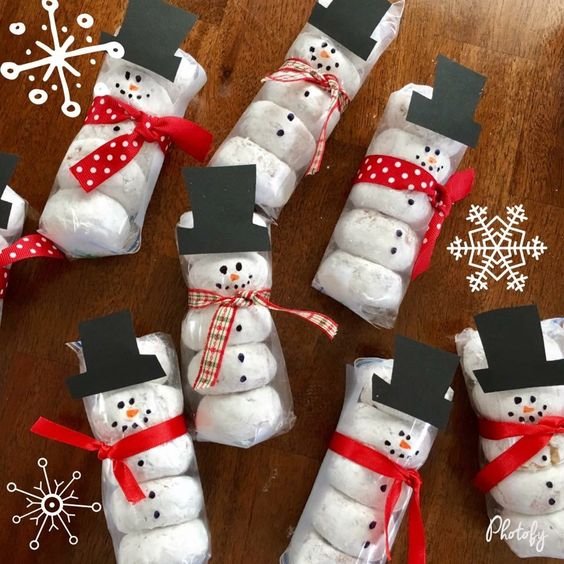 20. Teacher Gift Shadow Boxes

Make this adorable gift with scrabble pieces or letter pieces and a shadow box.
21. Candy Jar

Make teacher this candy jar with a terracotta pot and a fish bowl.
22. Peppermint Snowman Pots